Sunny is the herd leader, but he makes friends easily. He is a quarter horse and is a palomino. Yes. He knows he is beautiful.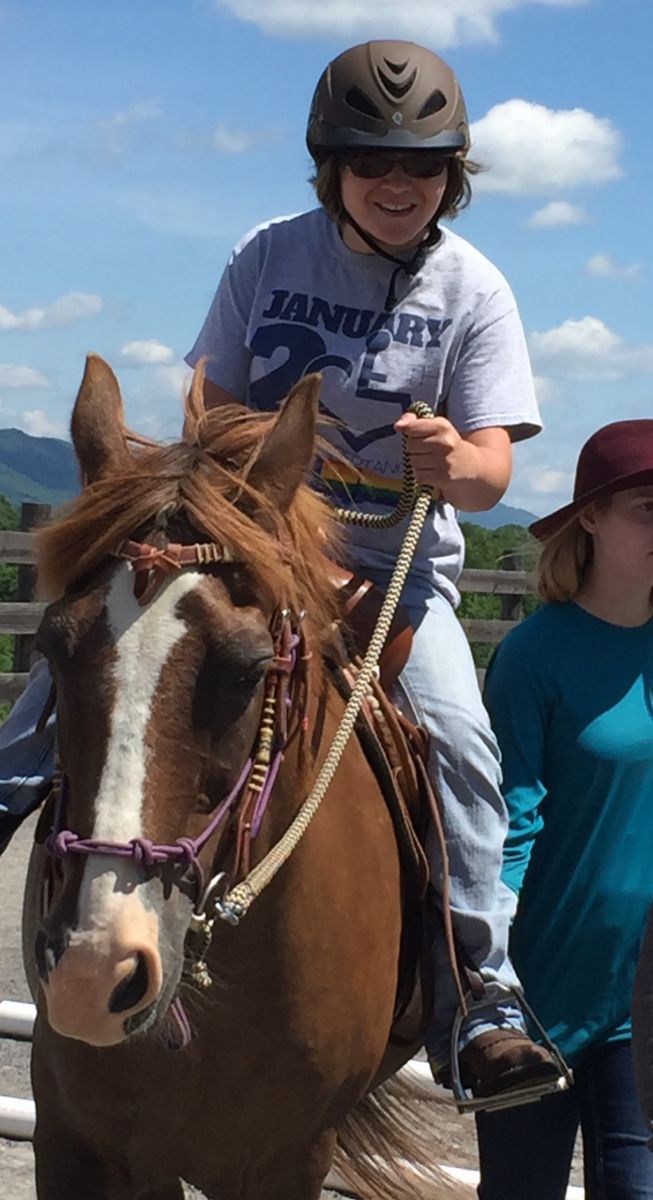 Champ is our "go to" horse. He does everything we ask. He is a Paso Fino cross chestnut horse. He is all heart, and is extremely affectionate.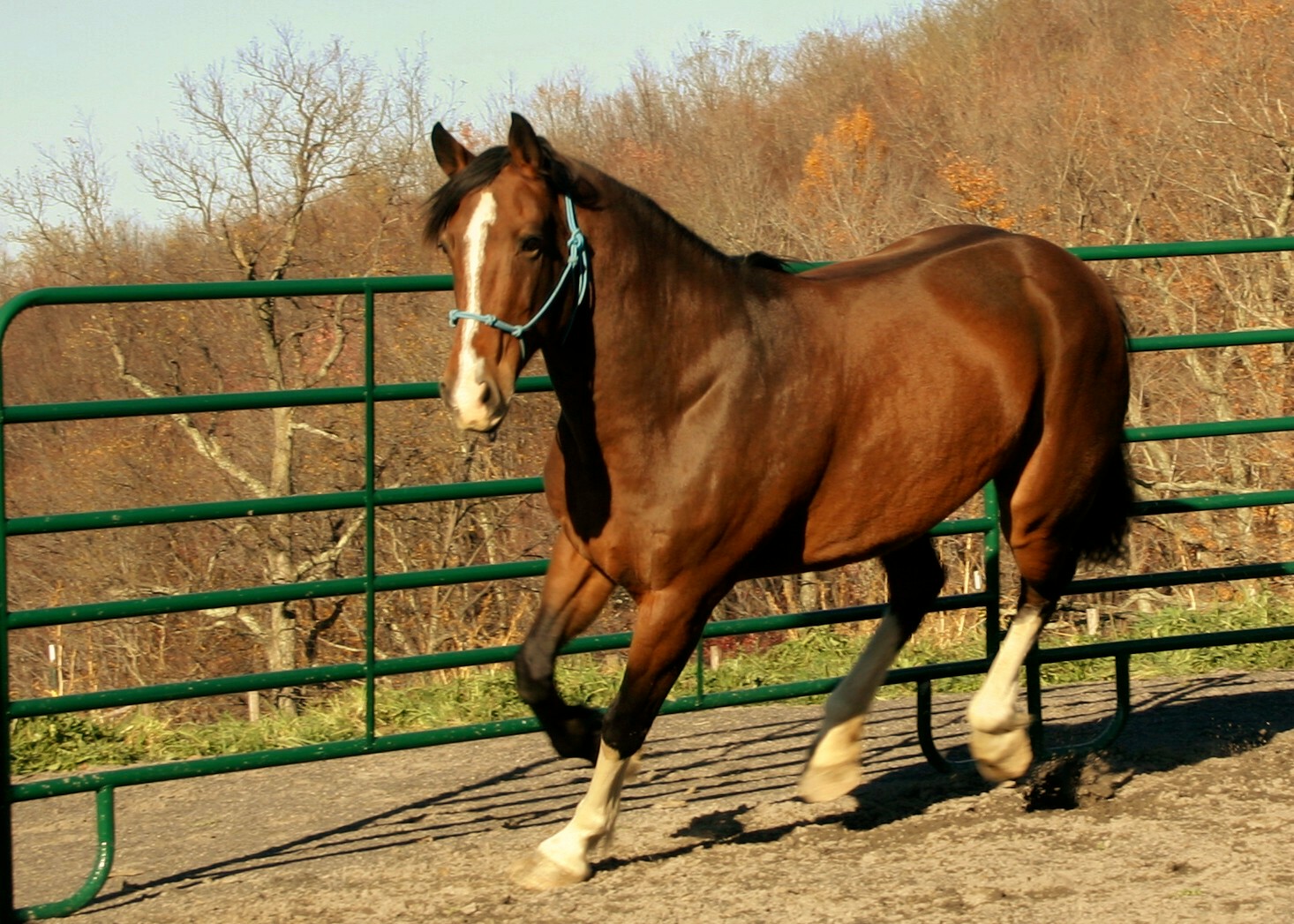 Layla is the lovely queen of Dare to Dream. She is a big, stately bay warmblood.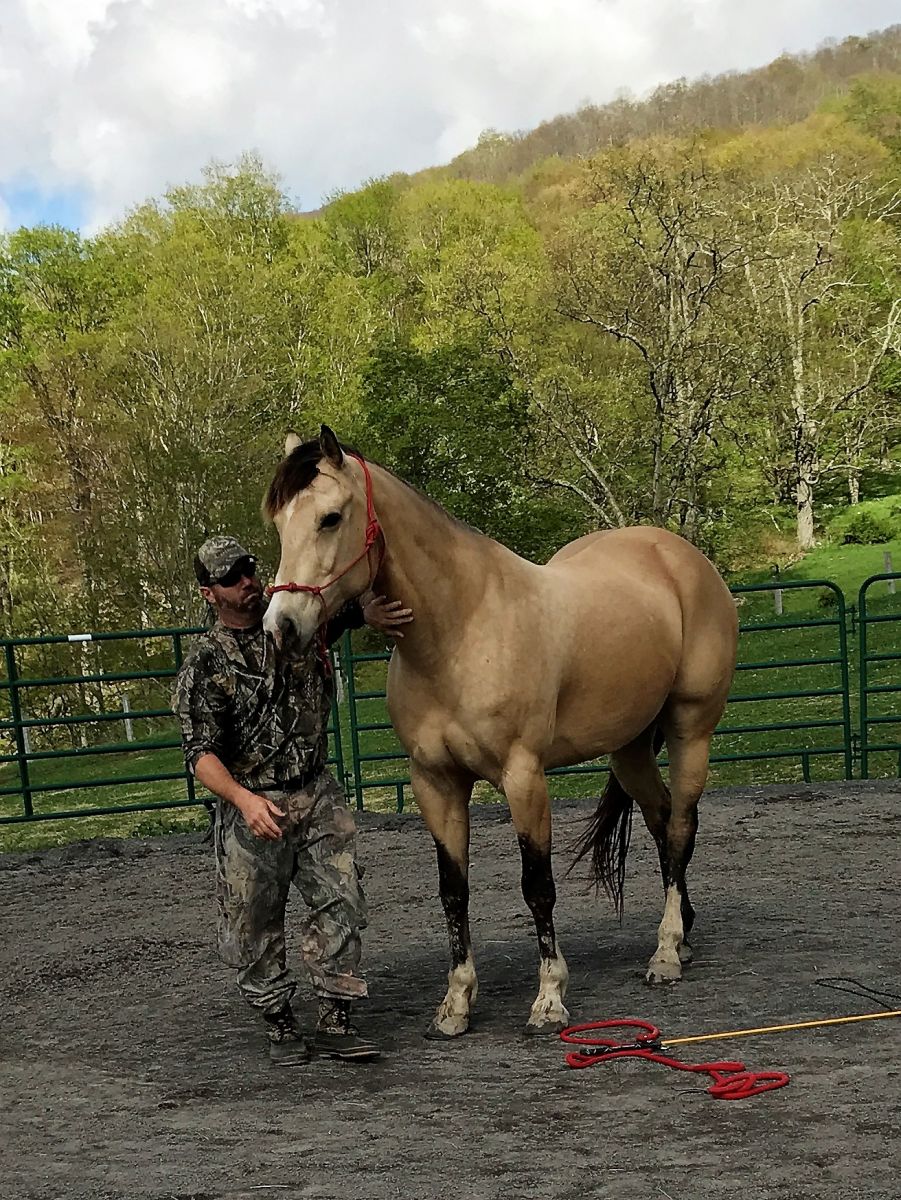 Scout is big, powerful, and beautiful. She is 11 years old, a buckskin, and is half quarter horse/half warmblood.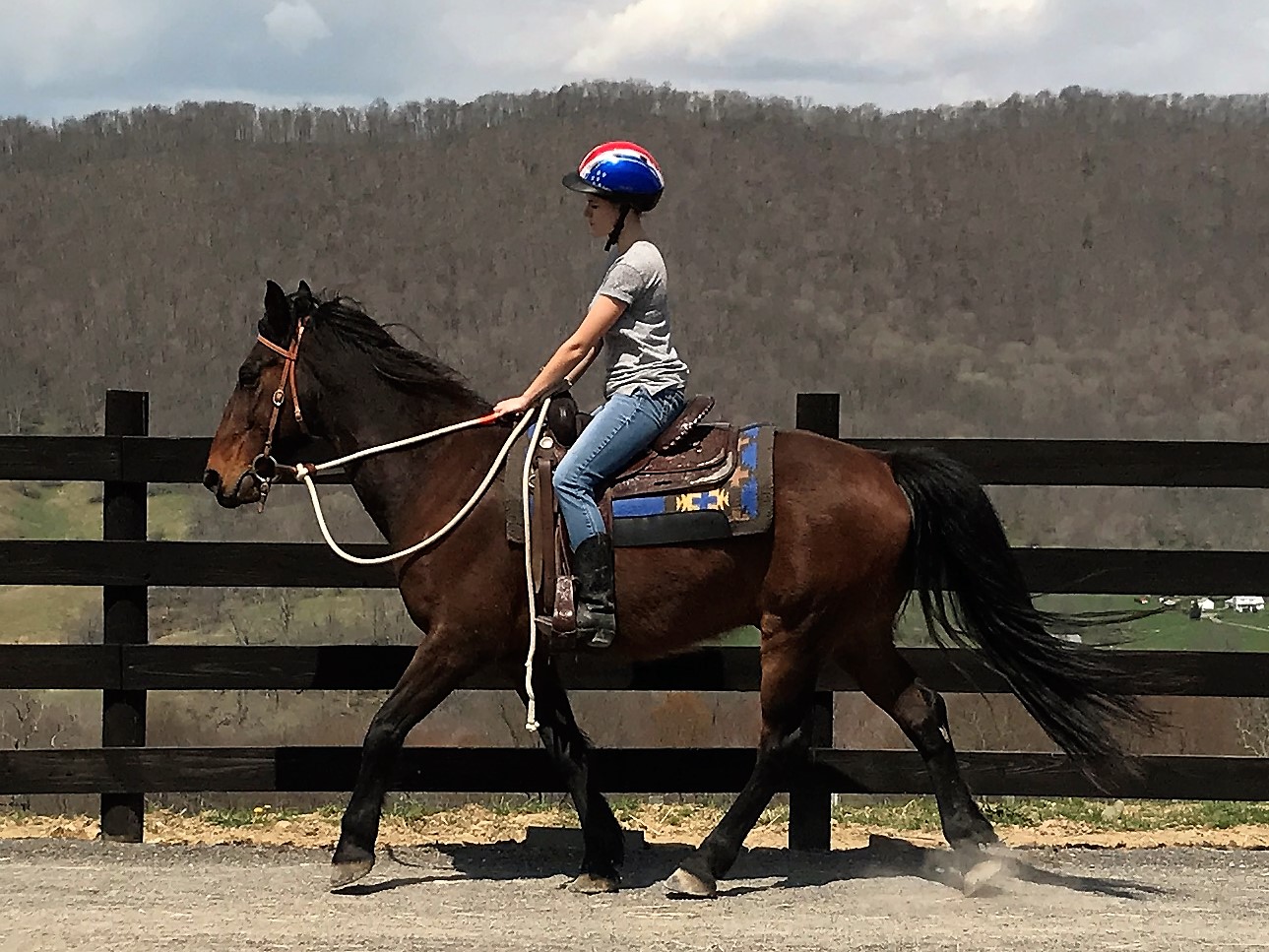 Buck is a dark bay Rocky Mountain Trail horse. He is a gaited horse and is 18 years old. He has a long history of showmanship and has a really gorgeous mane and tail.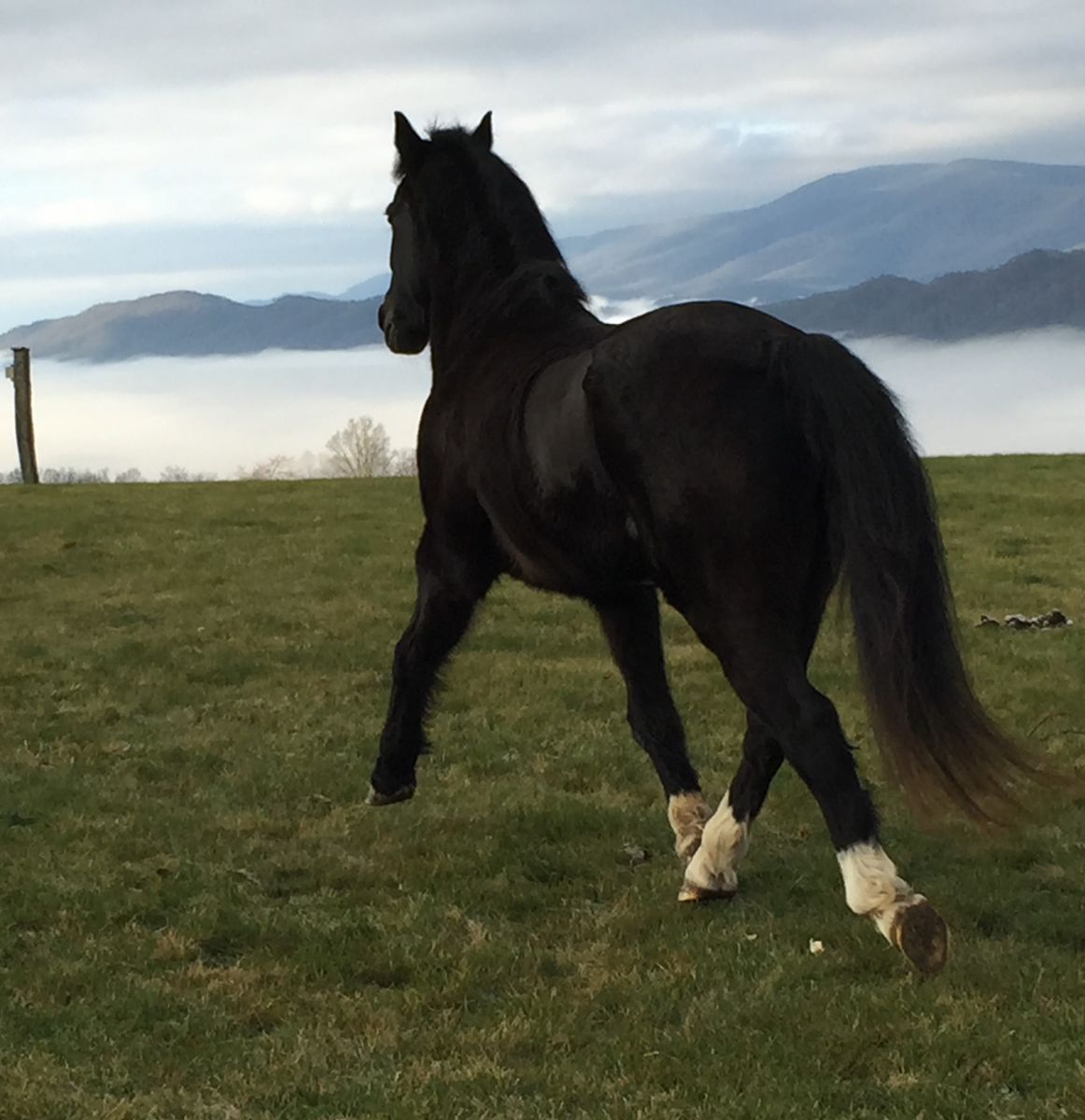 In Memory of Birdie.
We lost a great little horse named Birdie. He had a champion heart and we miss him every day. He ran on ahead, and is waiting for us further on up the trail.