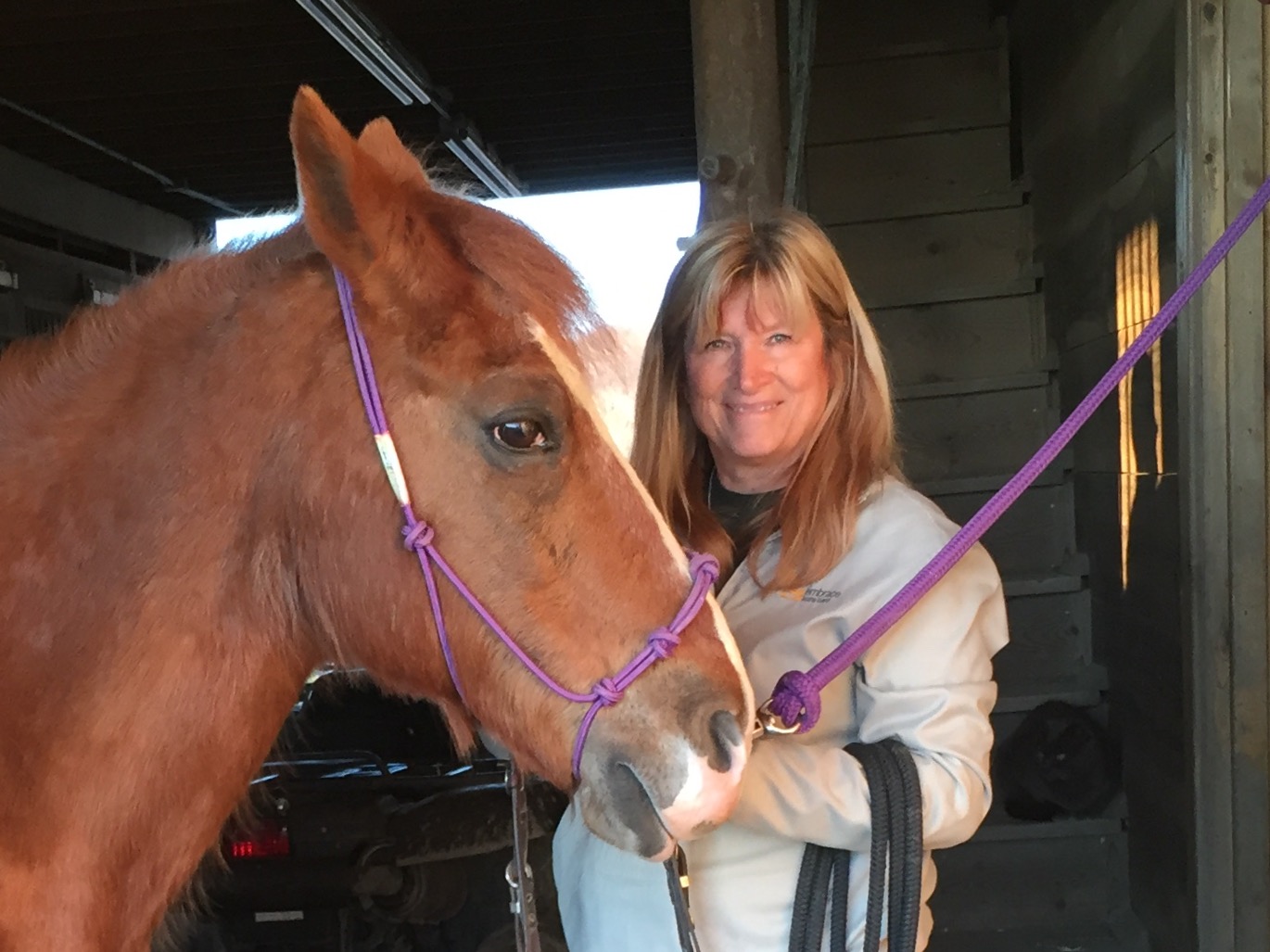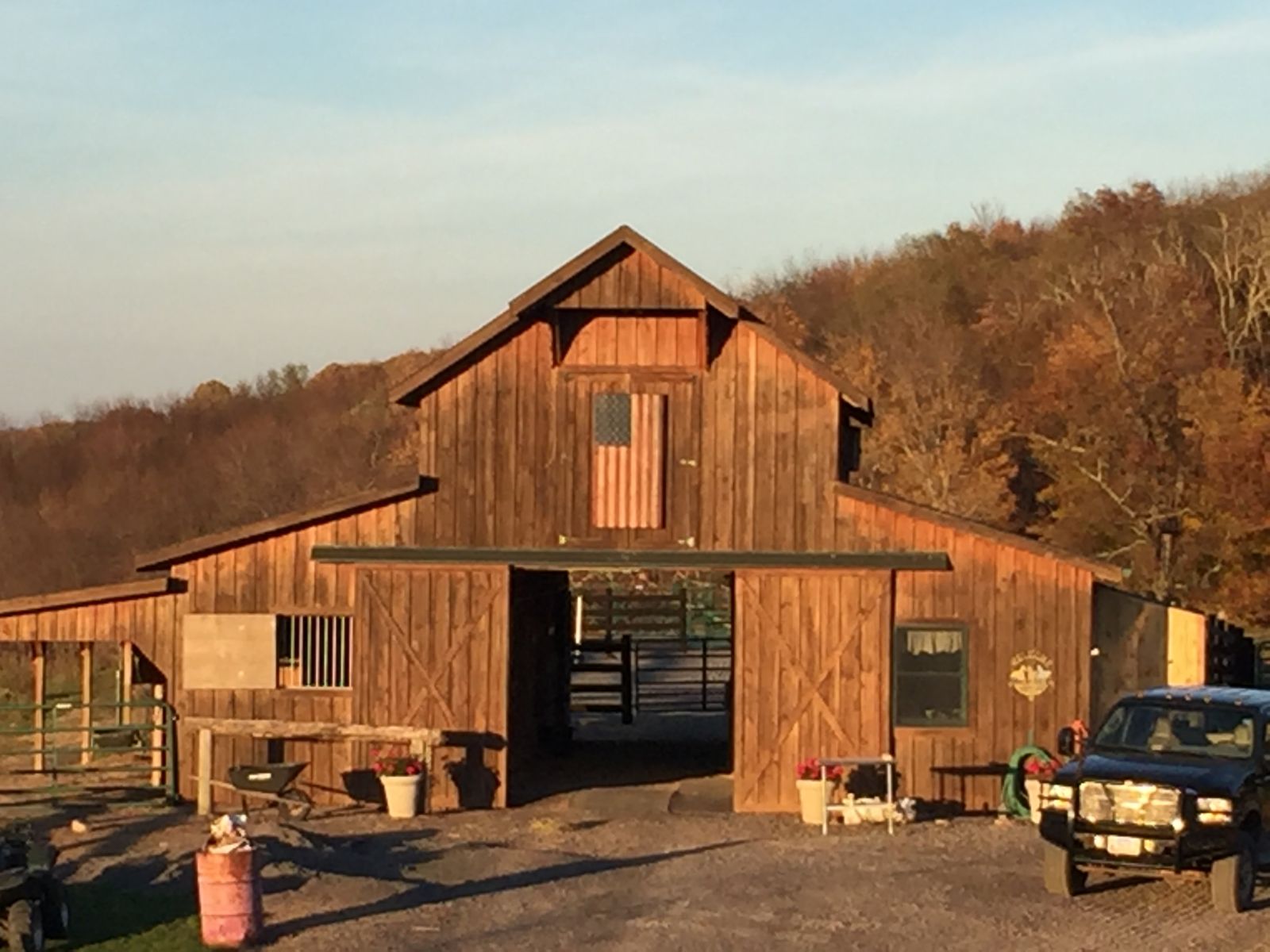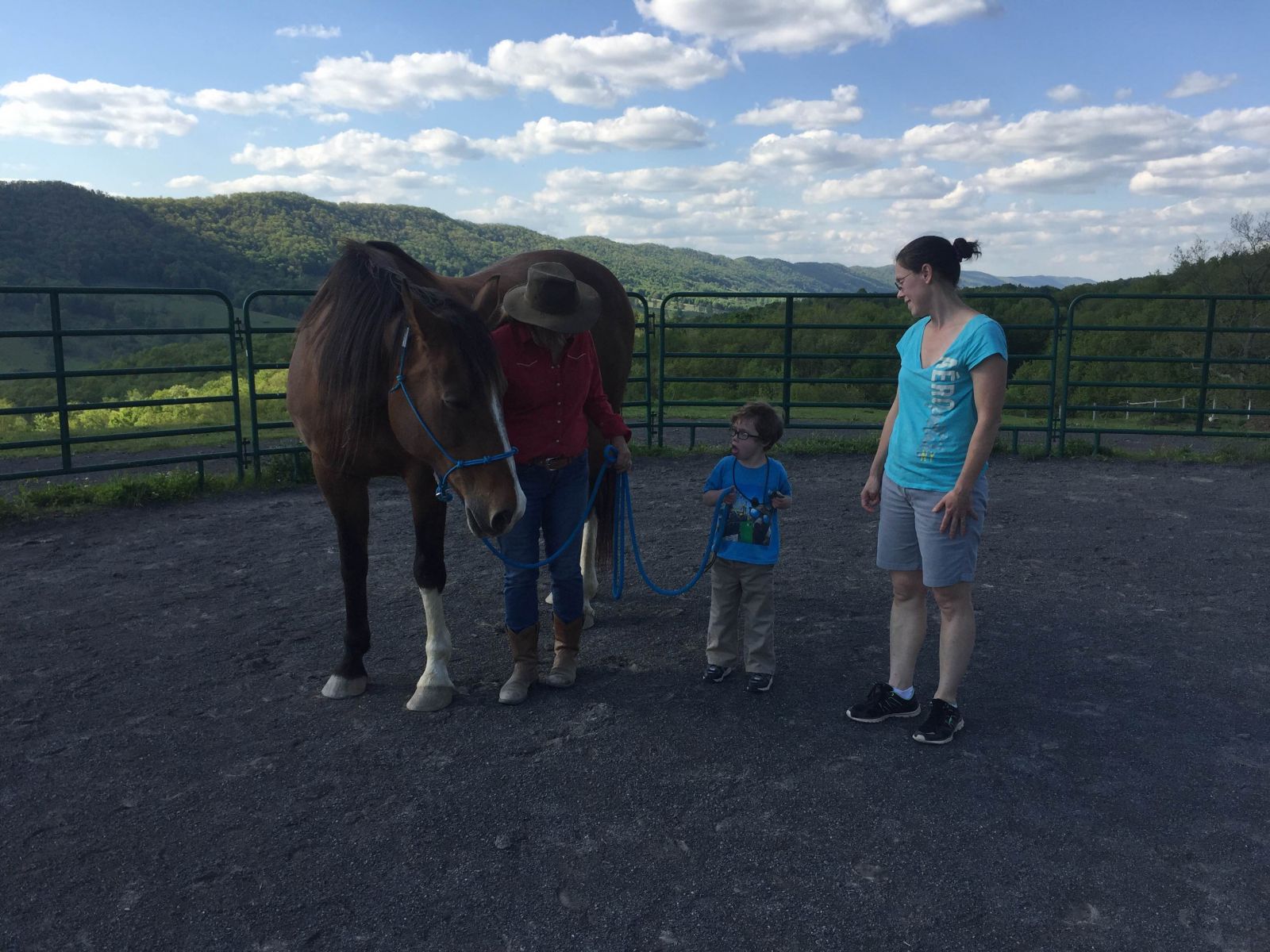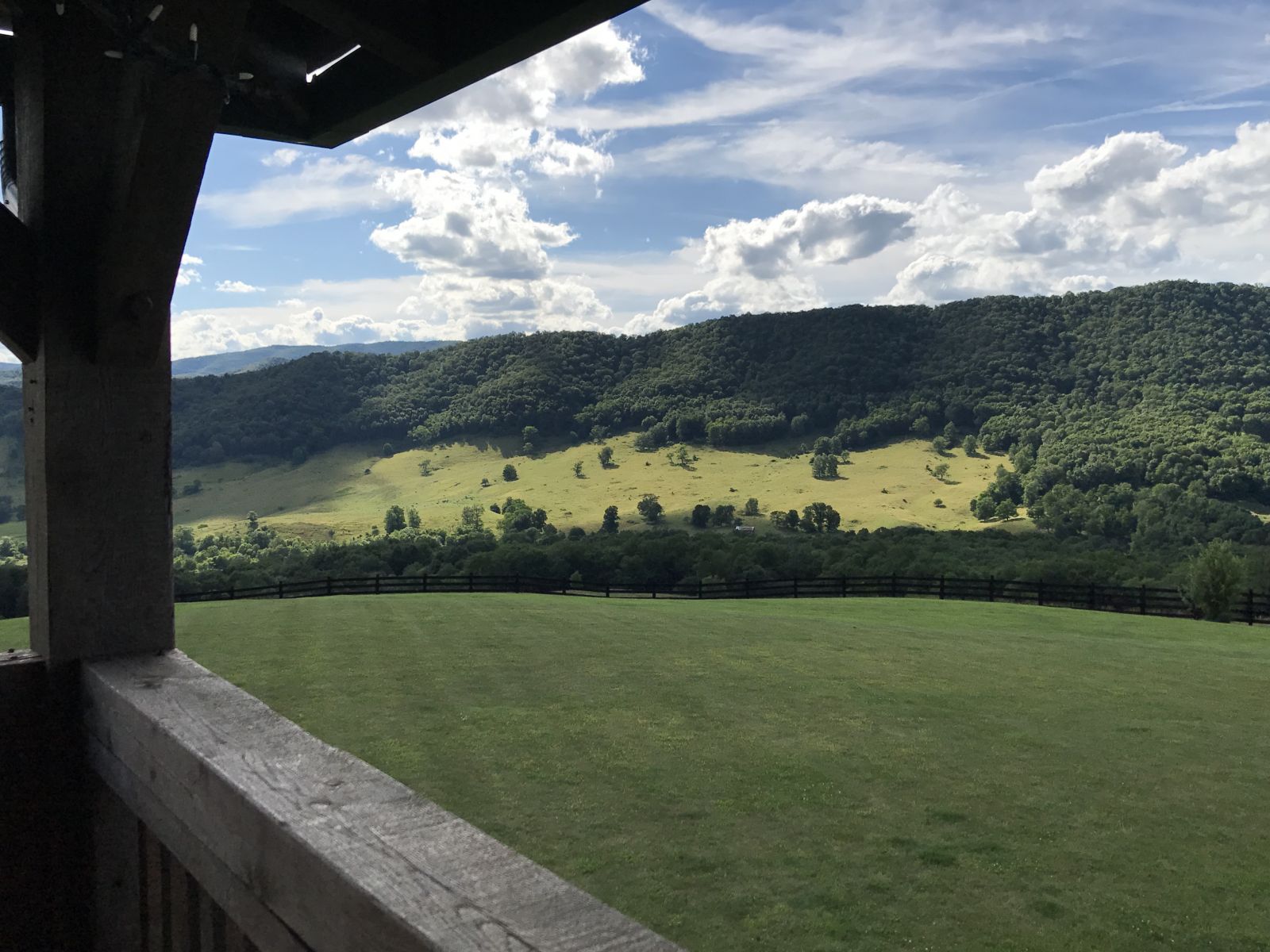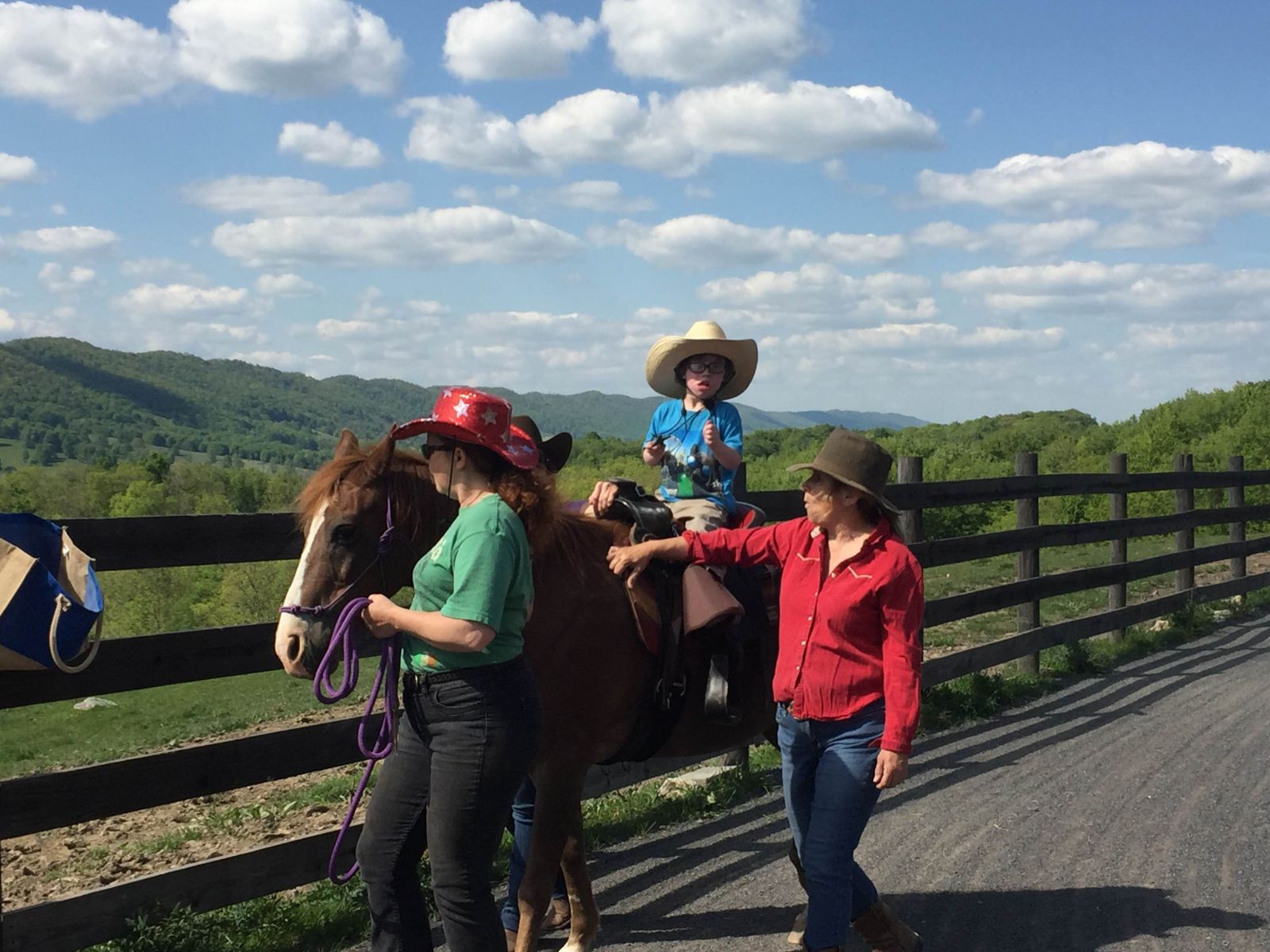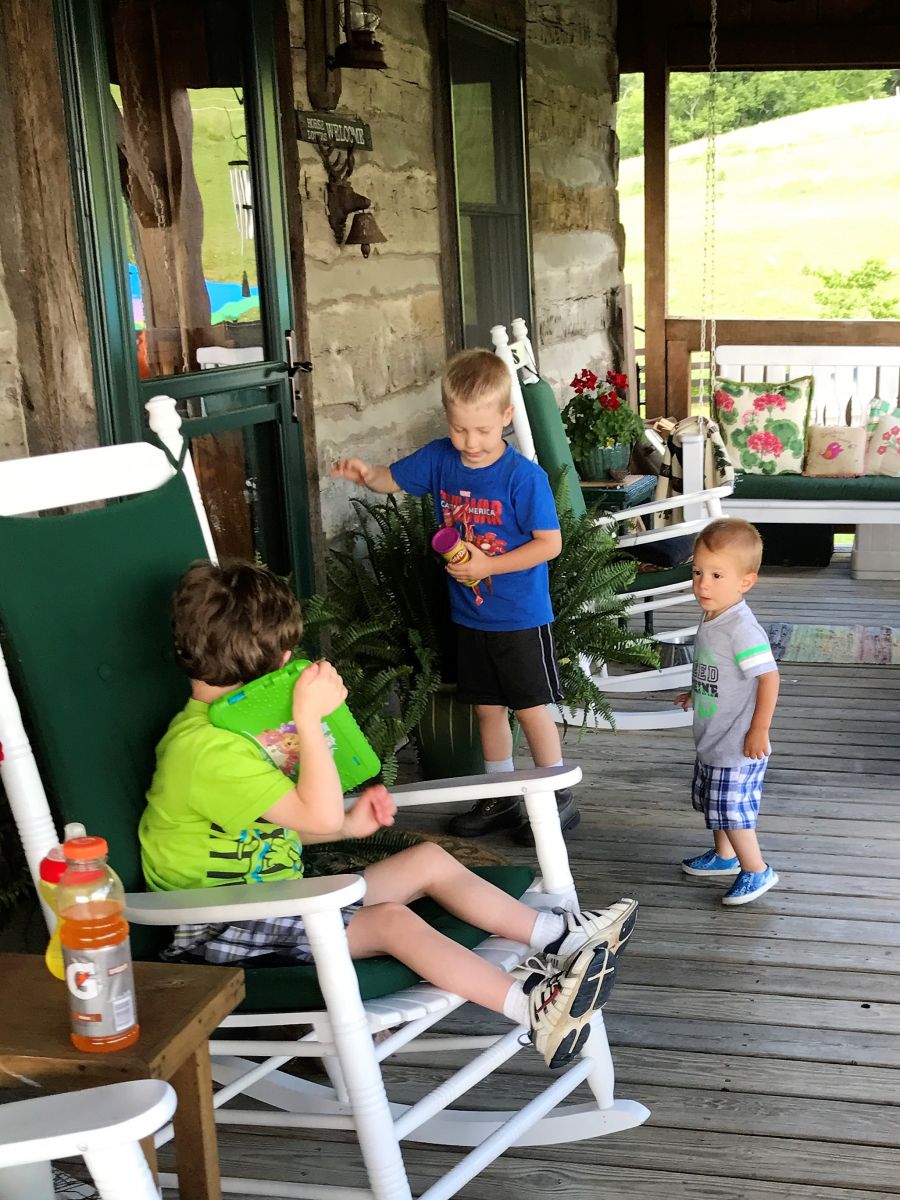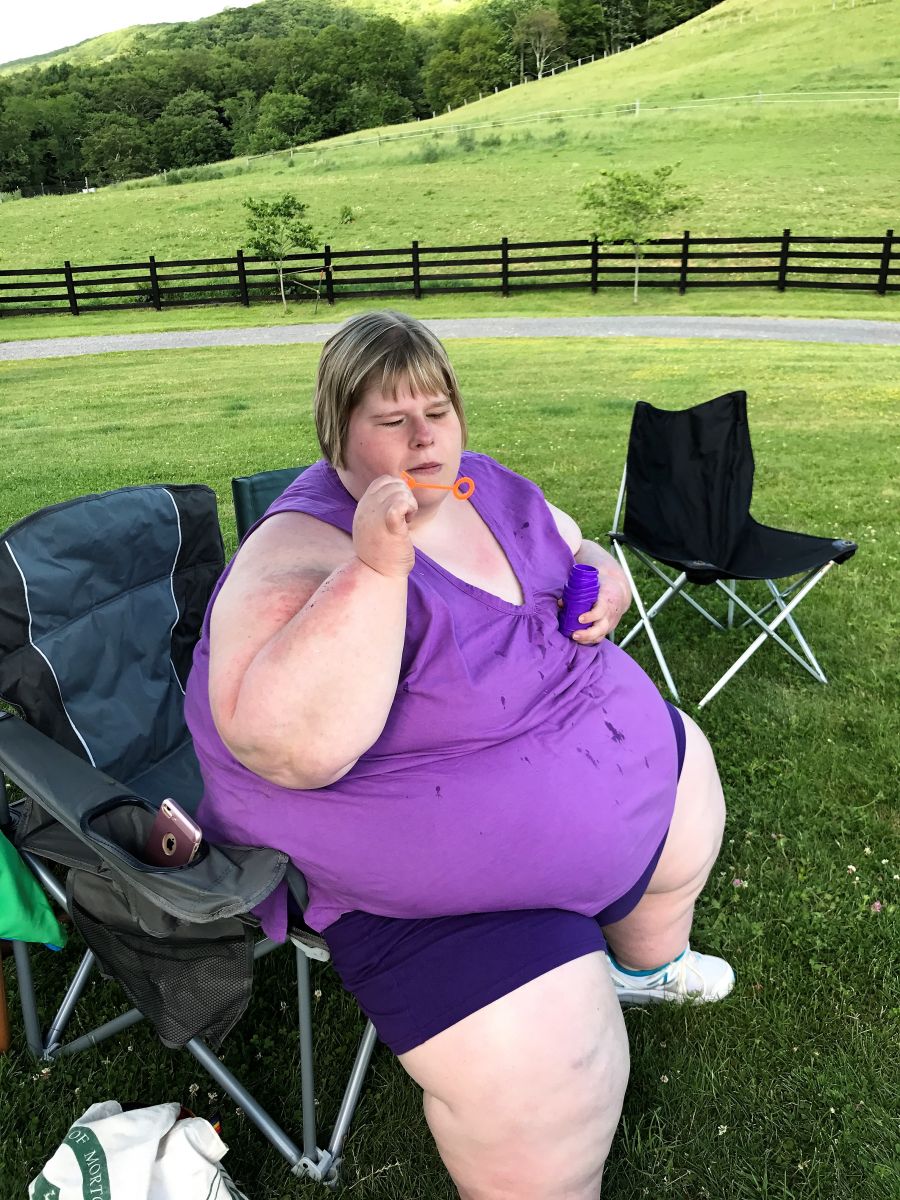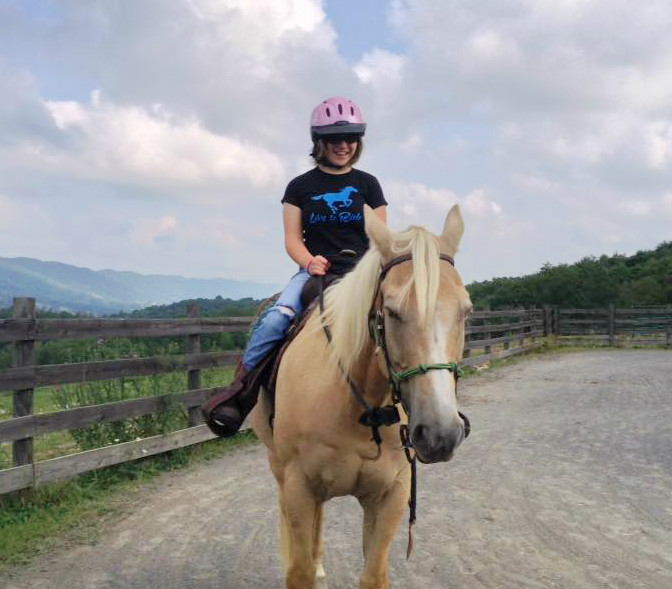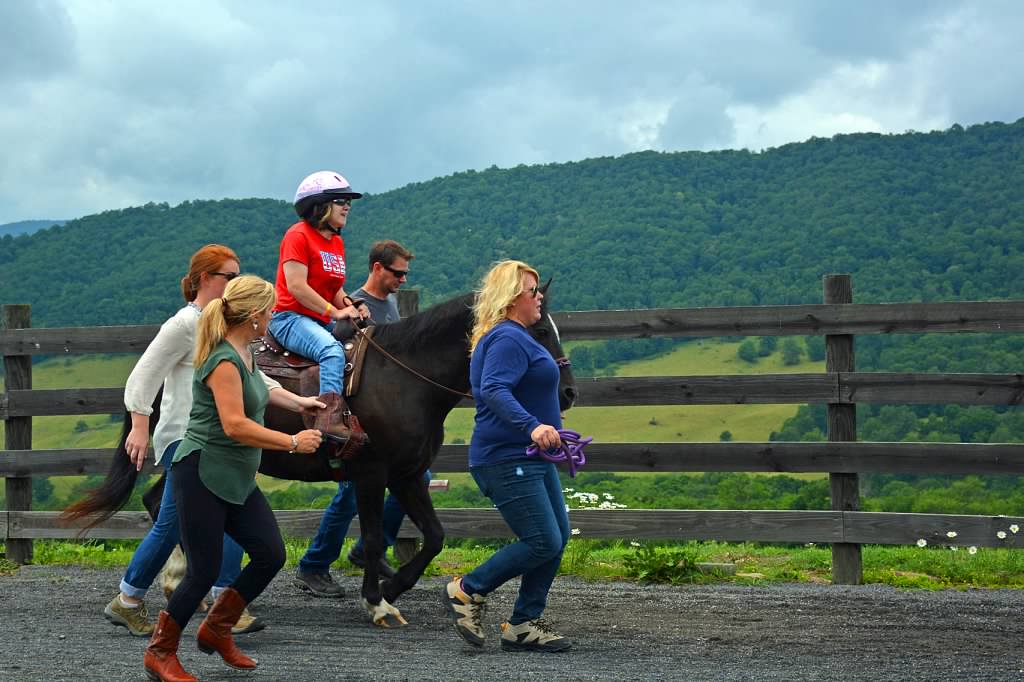 The Team in perfect step!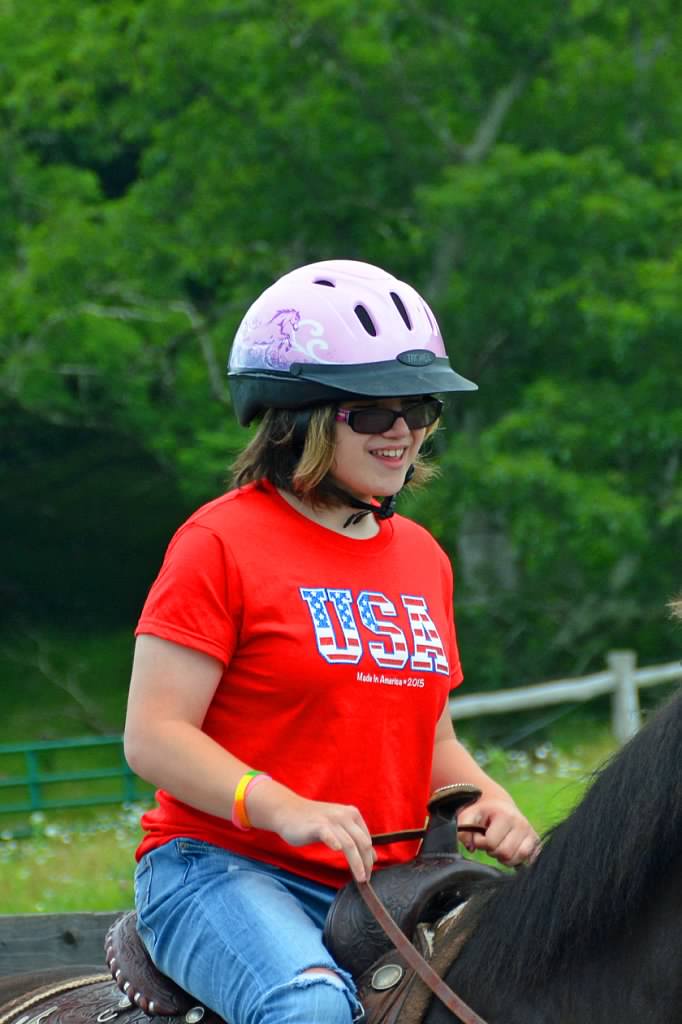 Ashley's smile lights up every lesson!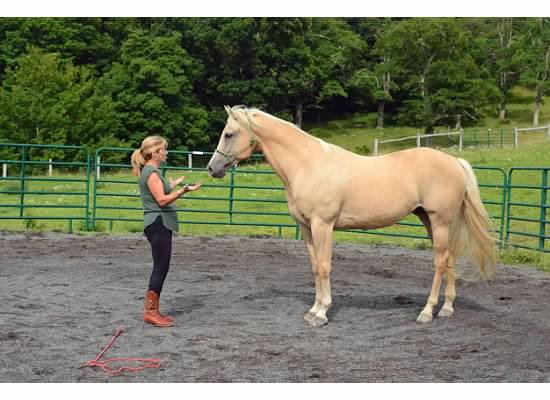 Marsha and Sunny have a conversation!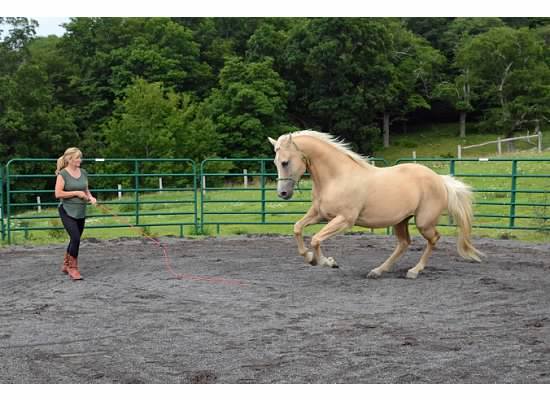 Sunny showing off his athletic ability!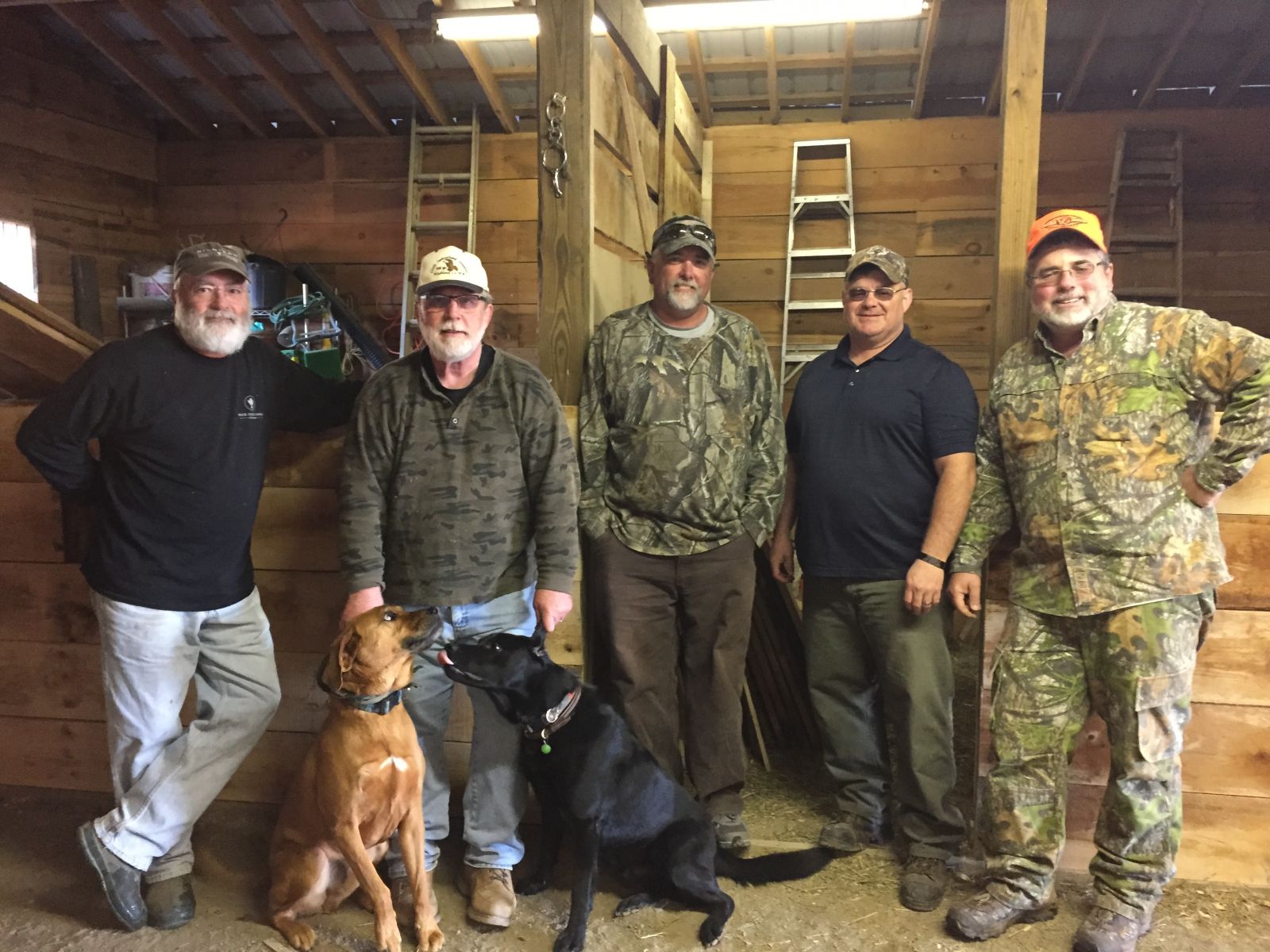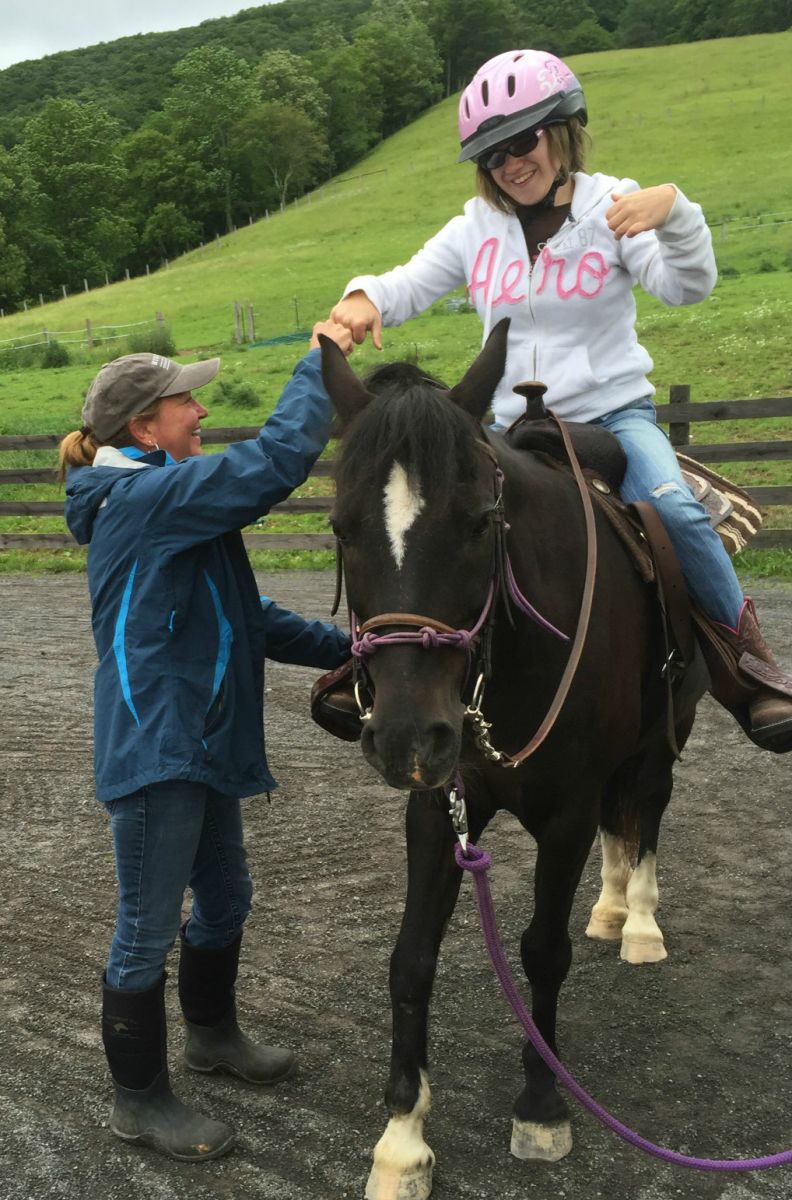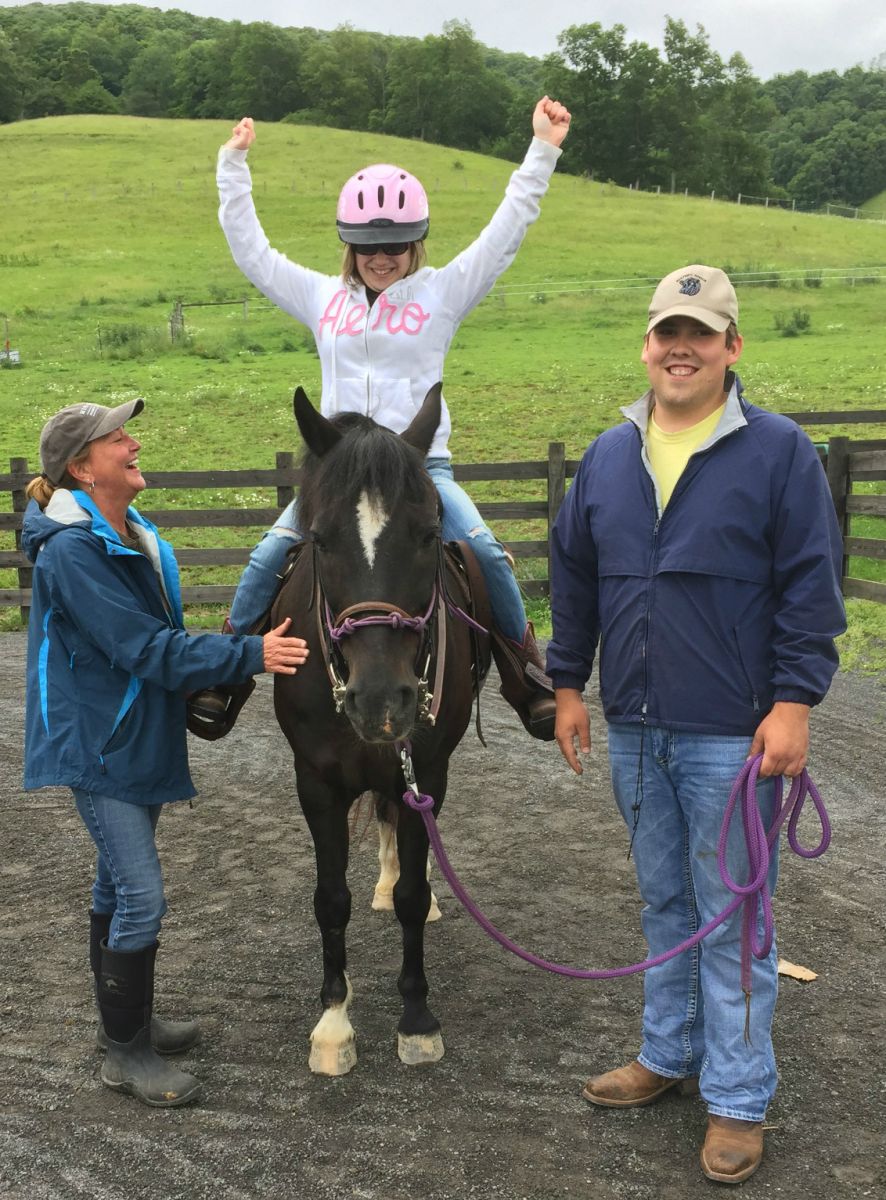 Not sure who enjoyed Ashley's first lesson the most - Sam Leech, Bethel Crummet and Marsha Lunsford had a blast too!
Carolyn Rogers took time off from snapping photos of everyone to take a little ride and give Birdie some love!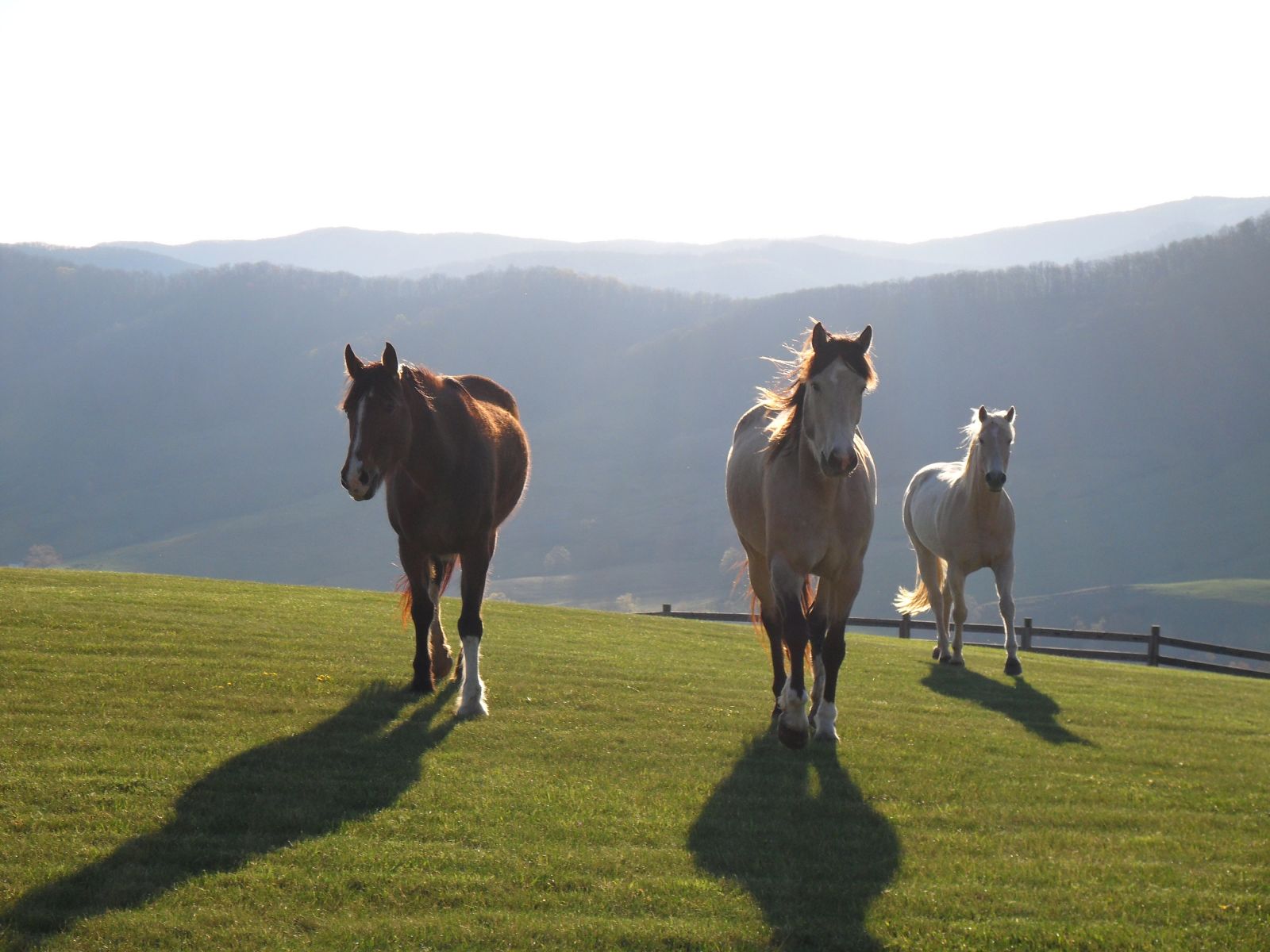 Nap time at the Circle L.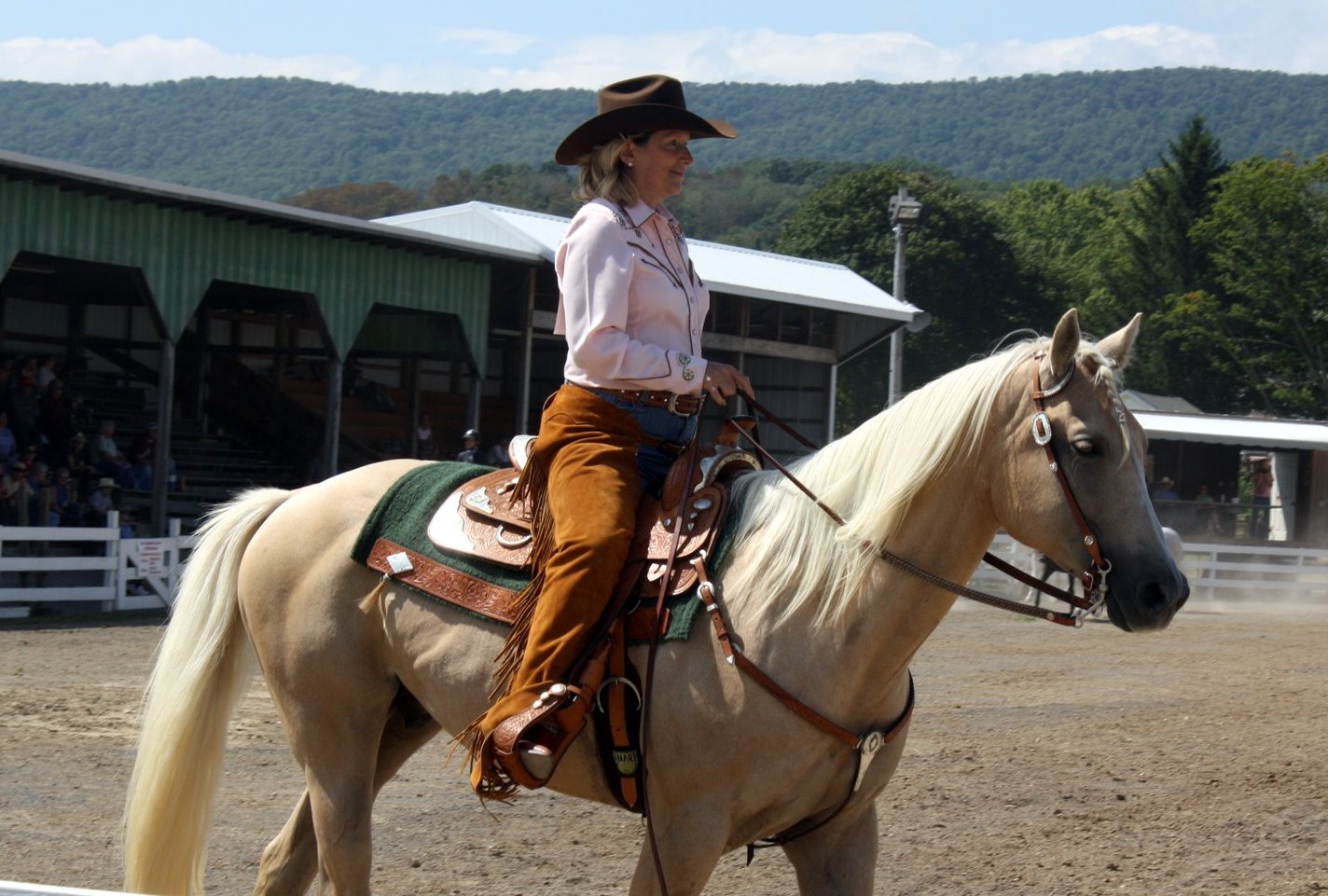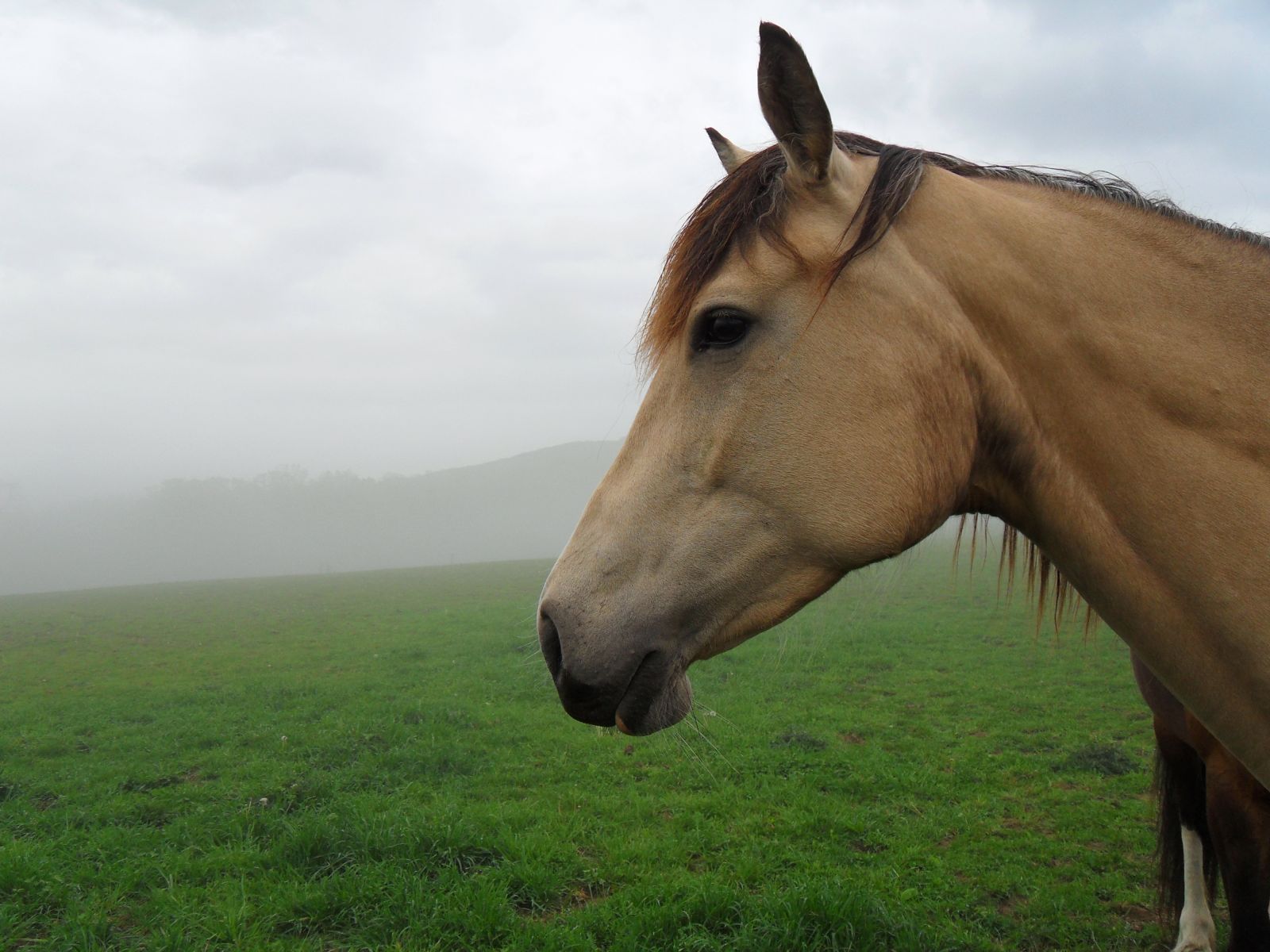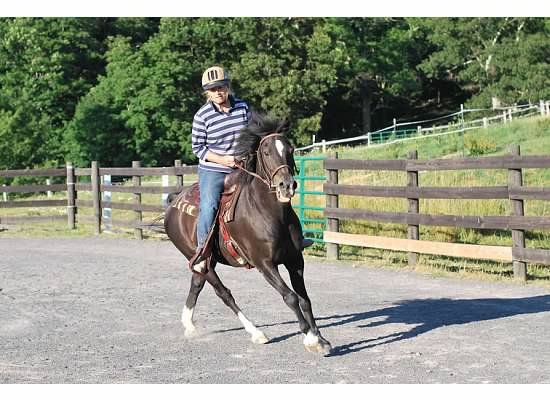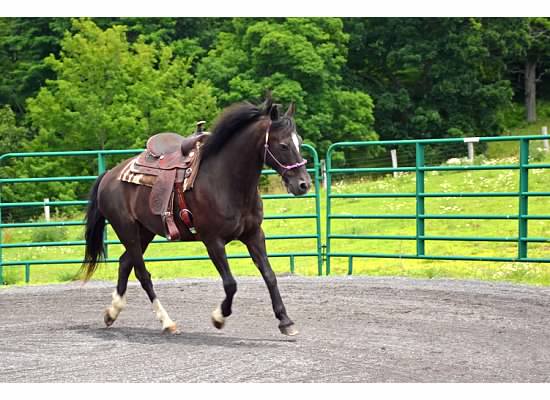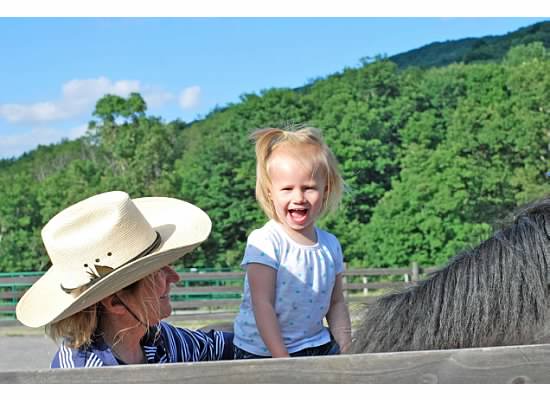 Charlie had a great time sitting on a horse for the first time.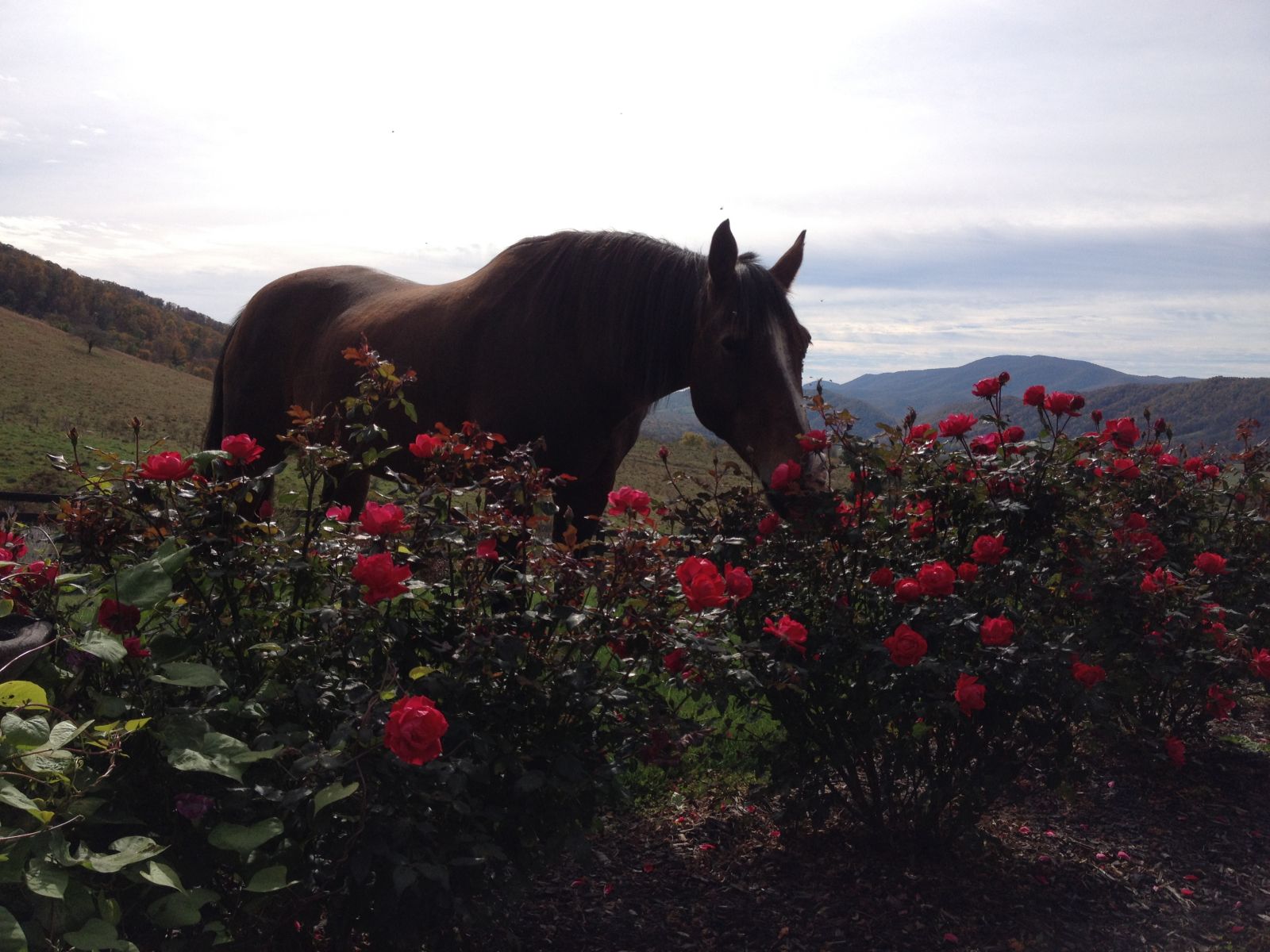 Layla says- Always take time to stop and smell the roses!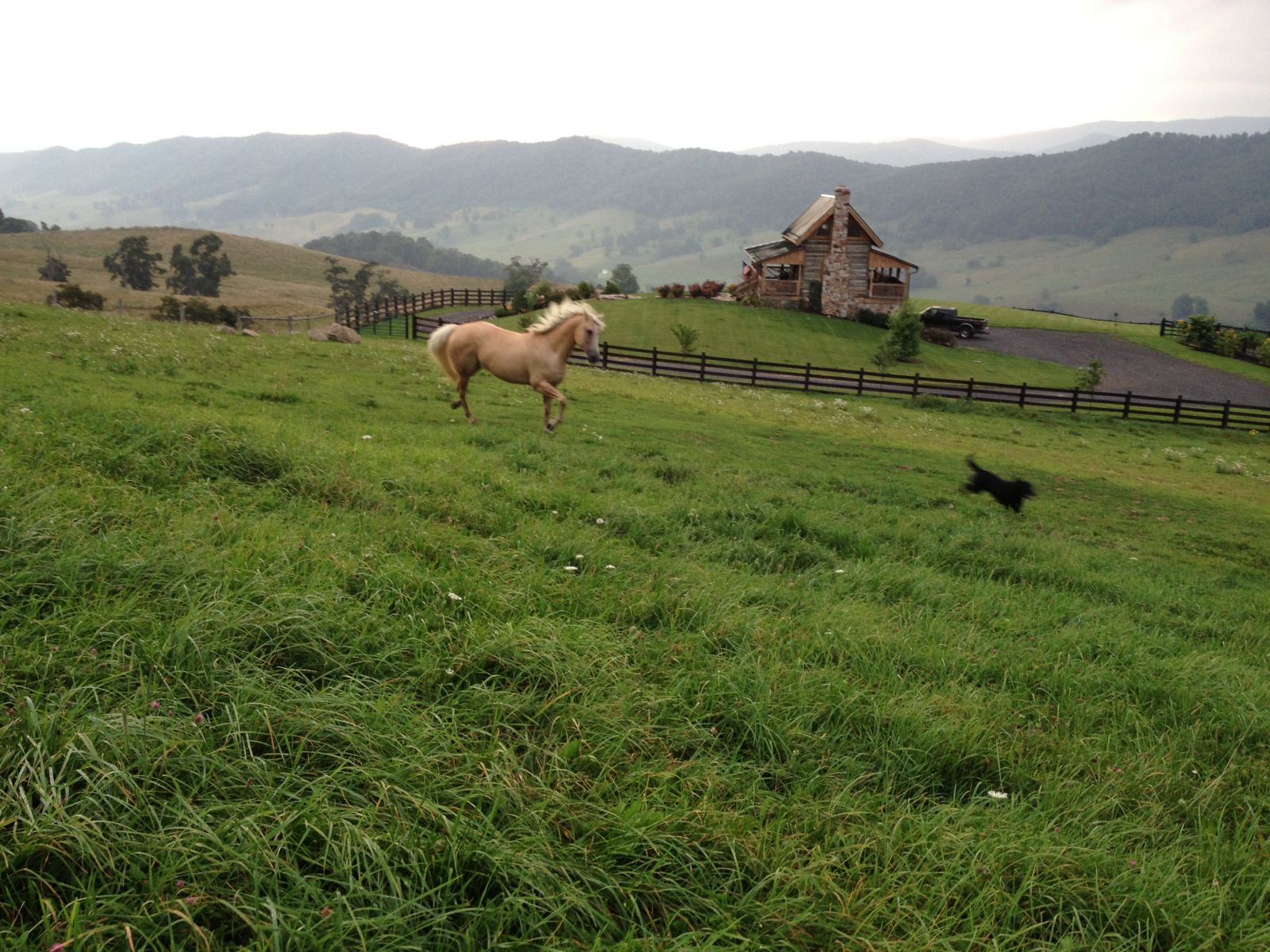 Moose finally got Sunny to pay some attention to him and go for a romp!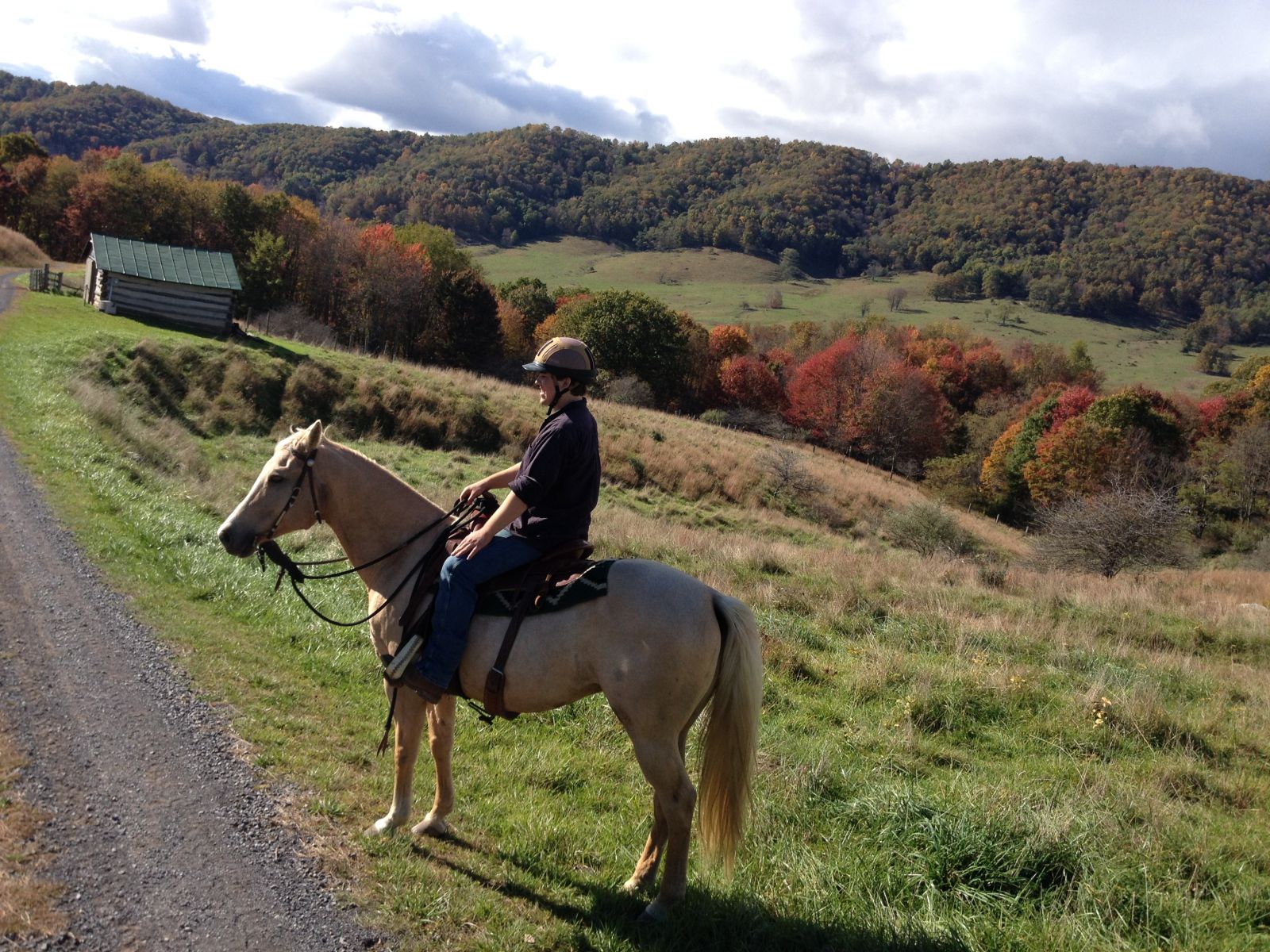 Autumn Trail Ride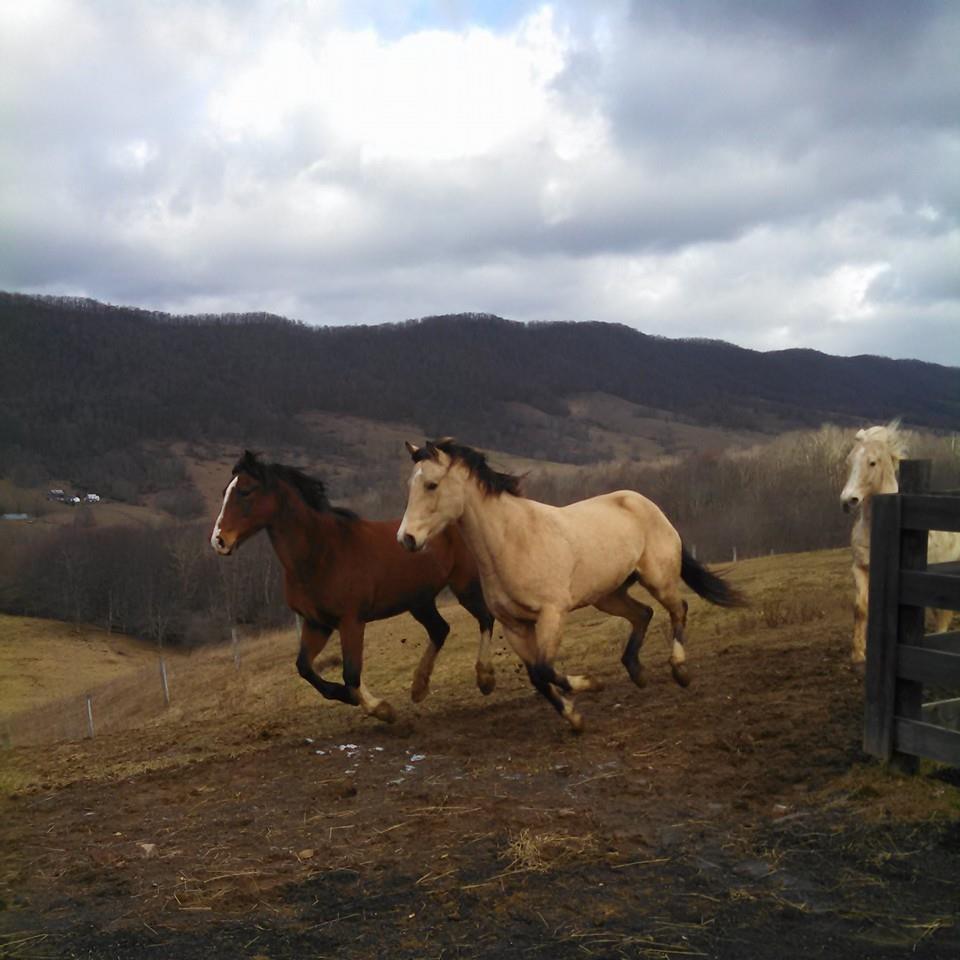 Sam Leech took this amazing photo on Christmas day. Eight feet off the ground at once!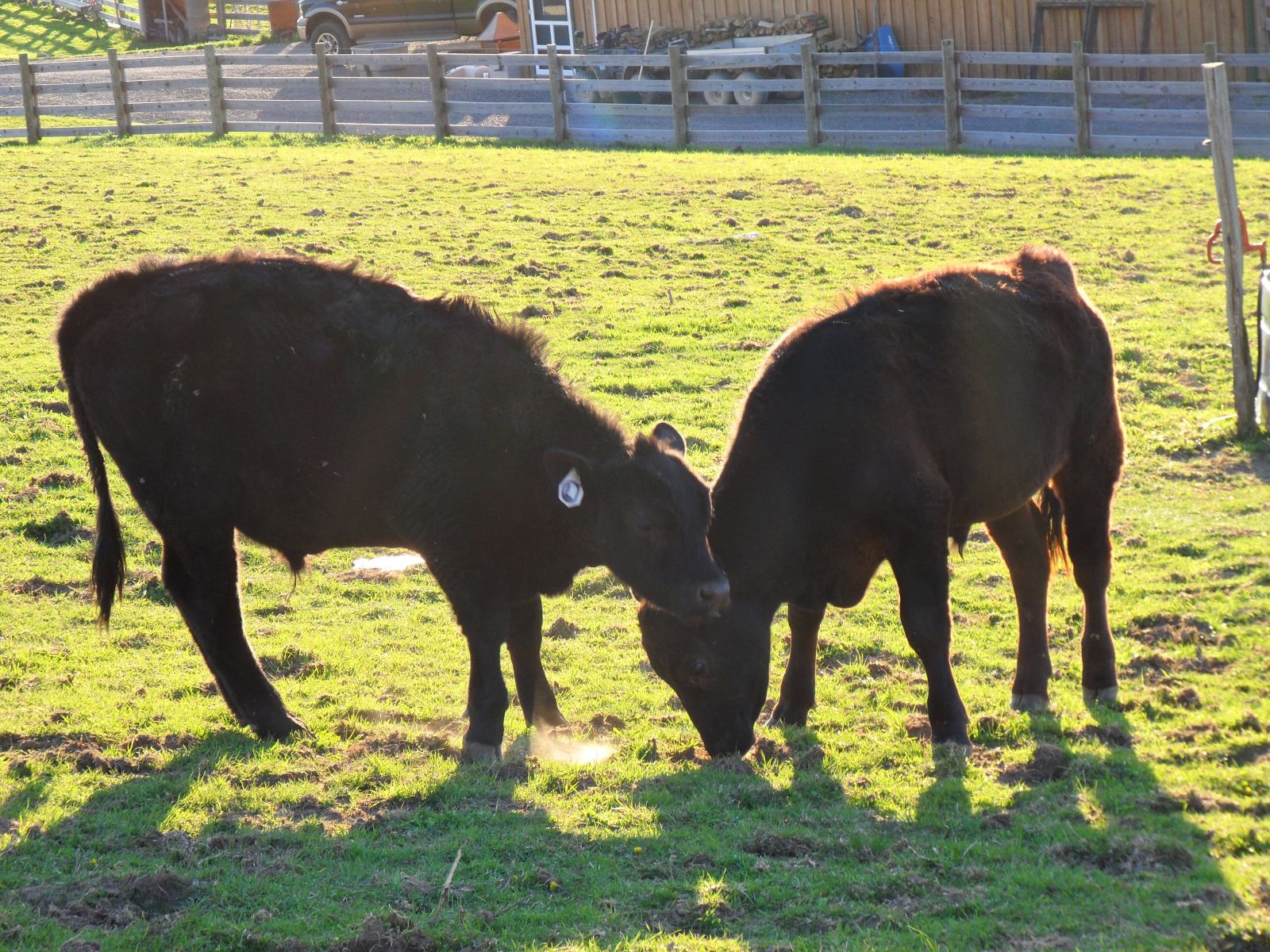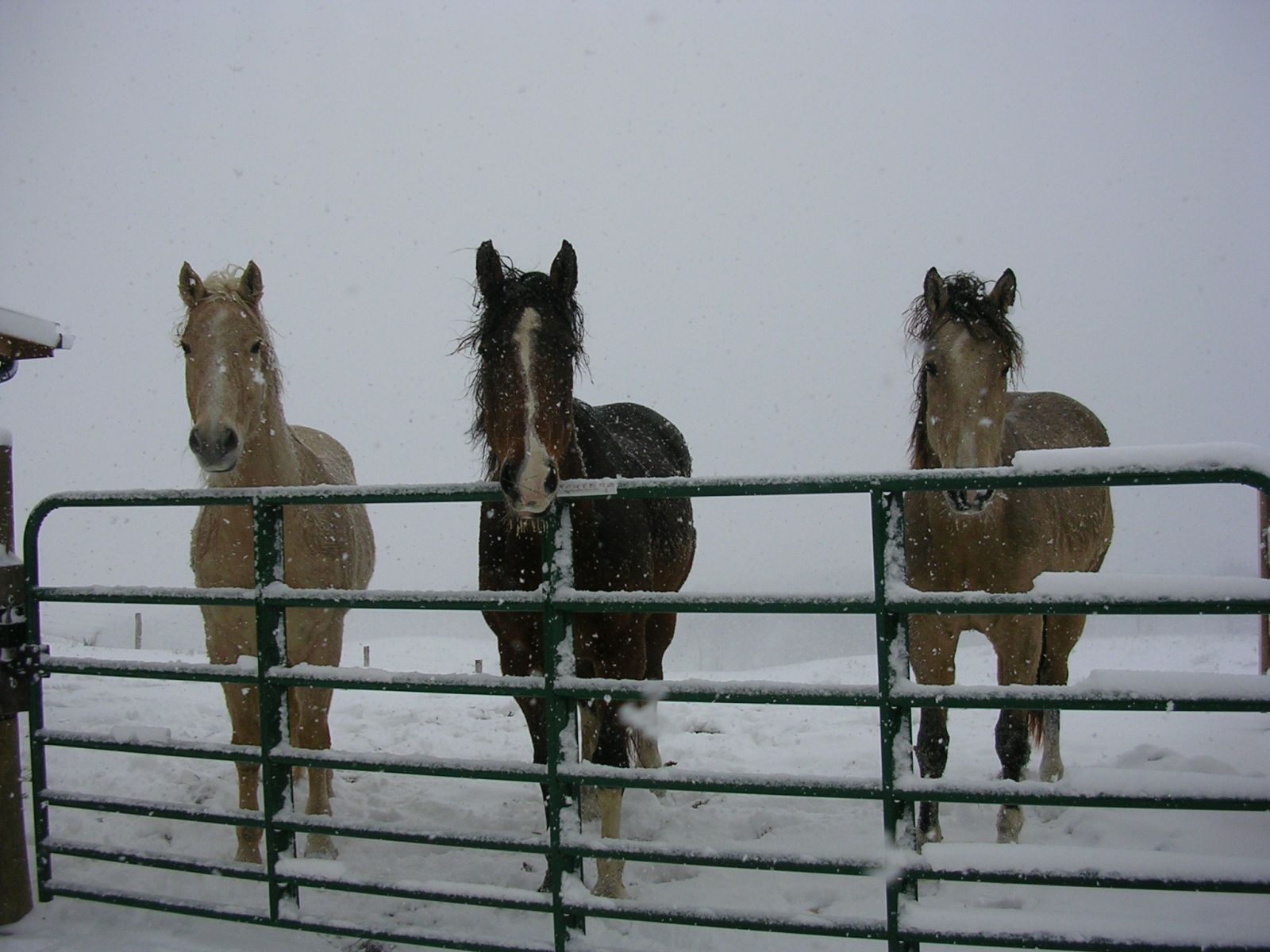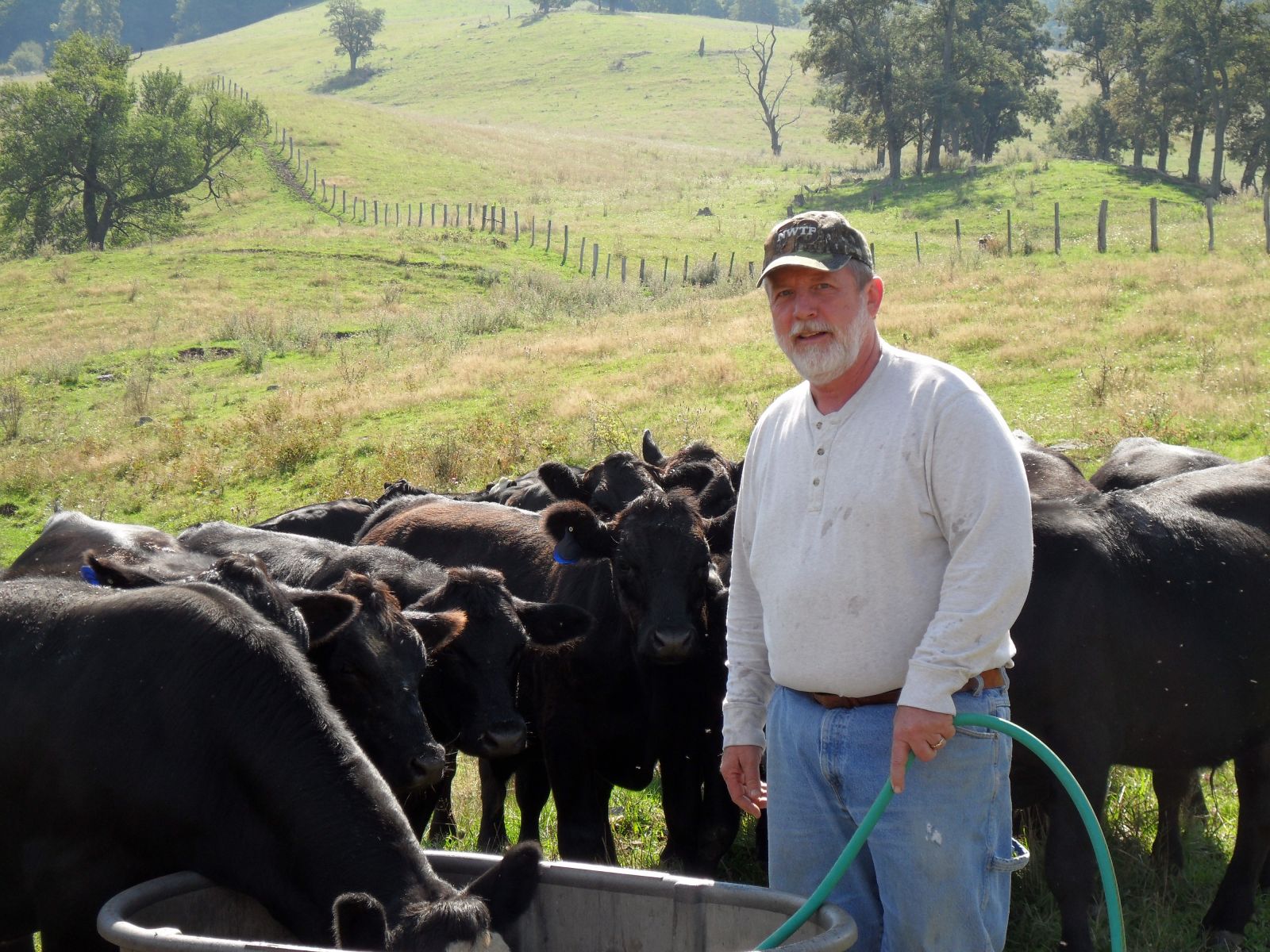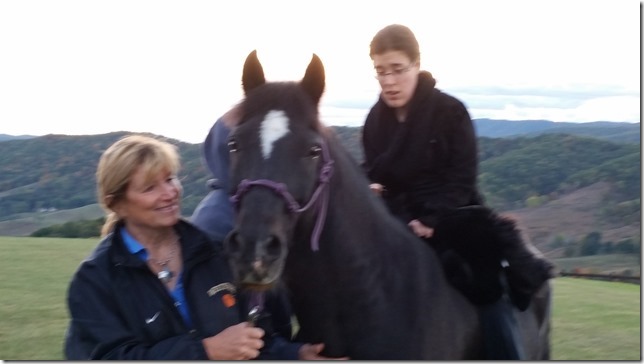 Brittany decided to try sitting on Birdie after he helped her build her confidence.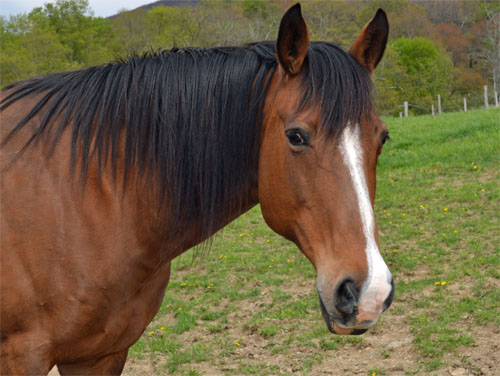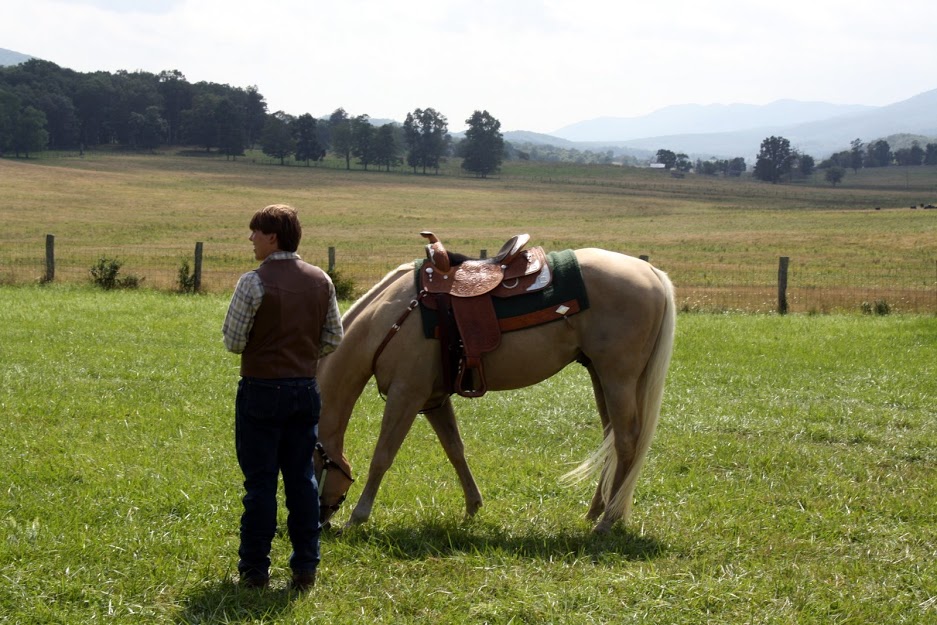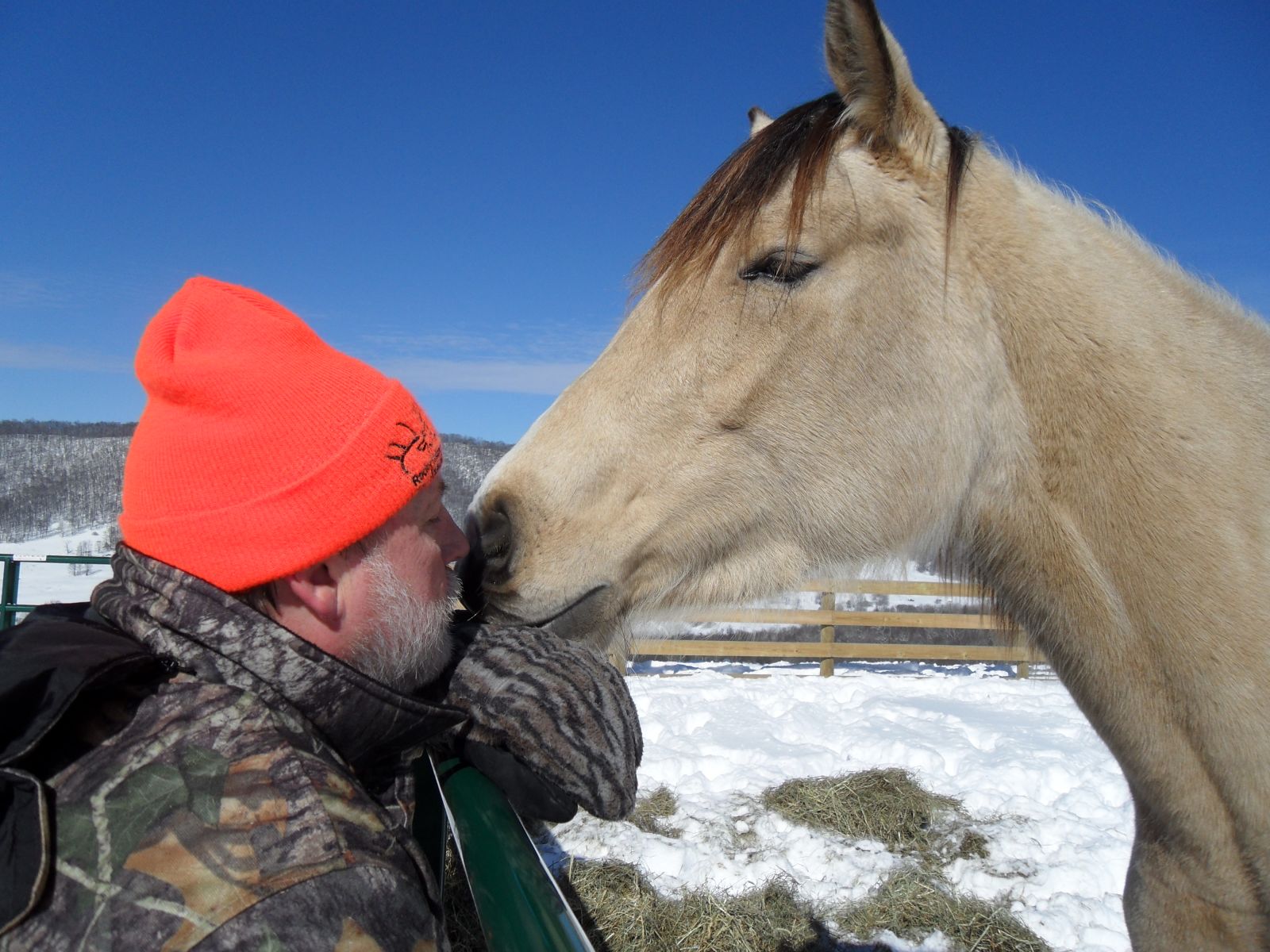 We love our Scout kisses!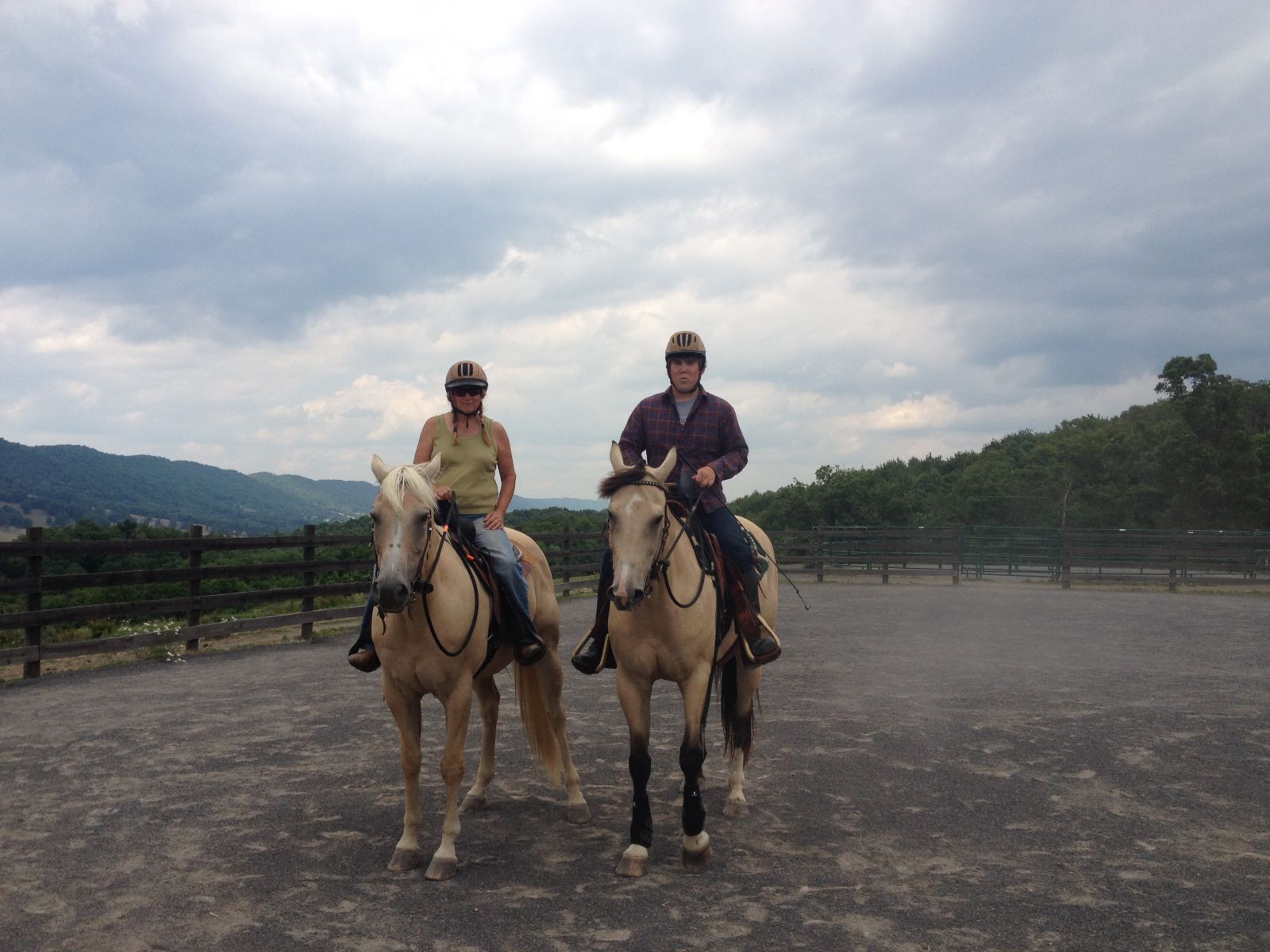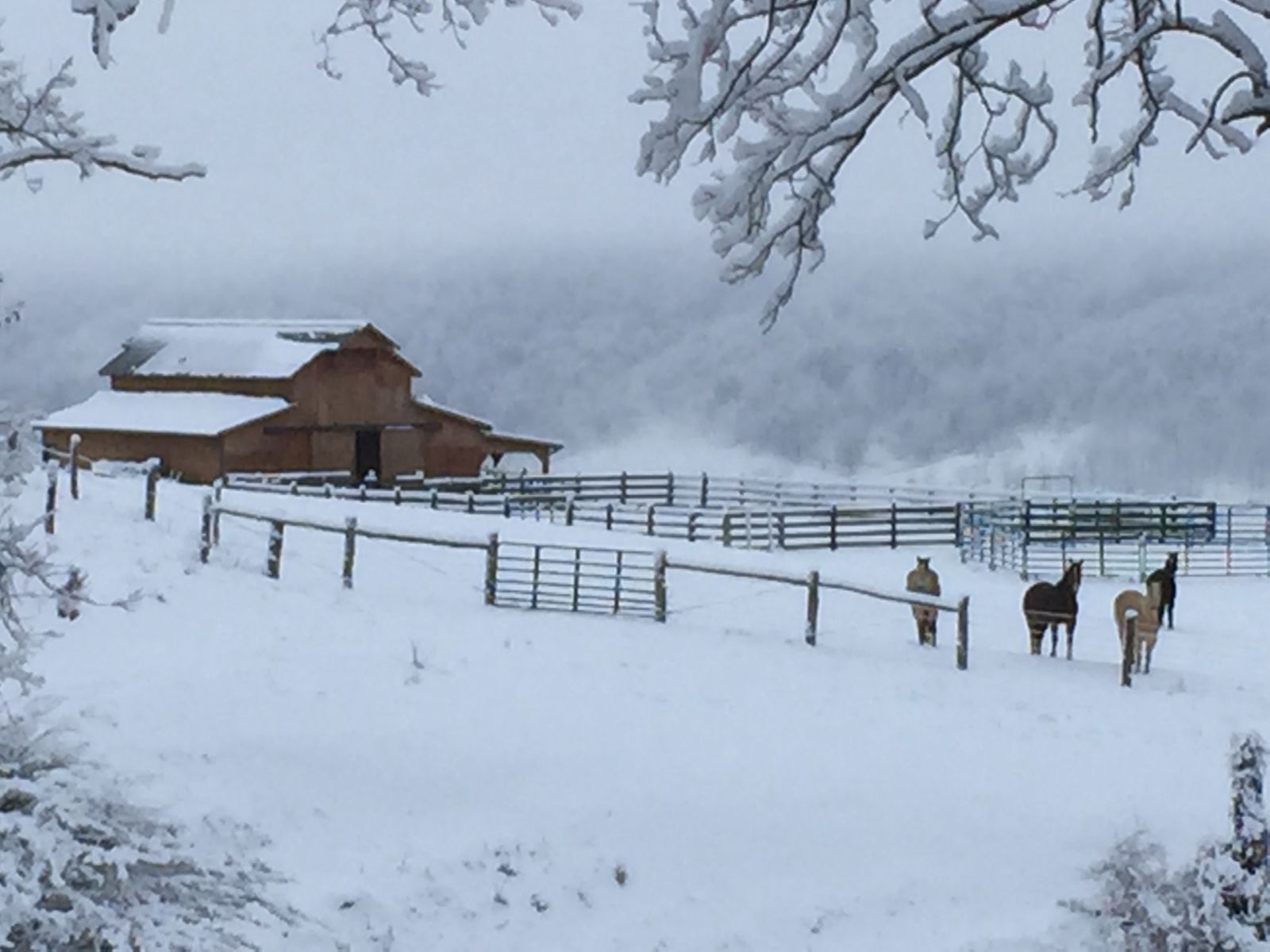 Waiting for me at the back gate.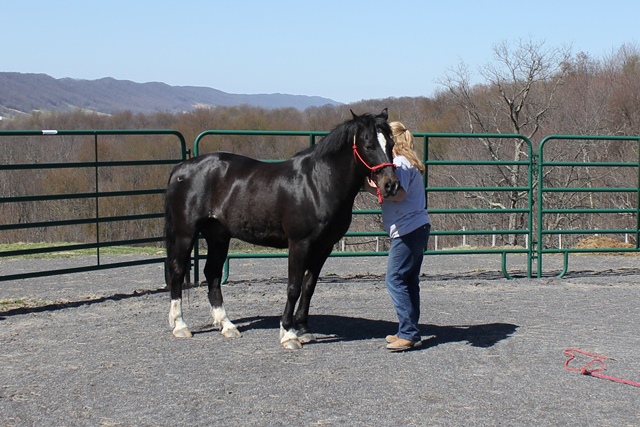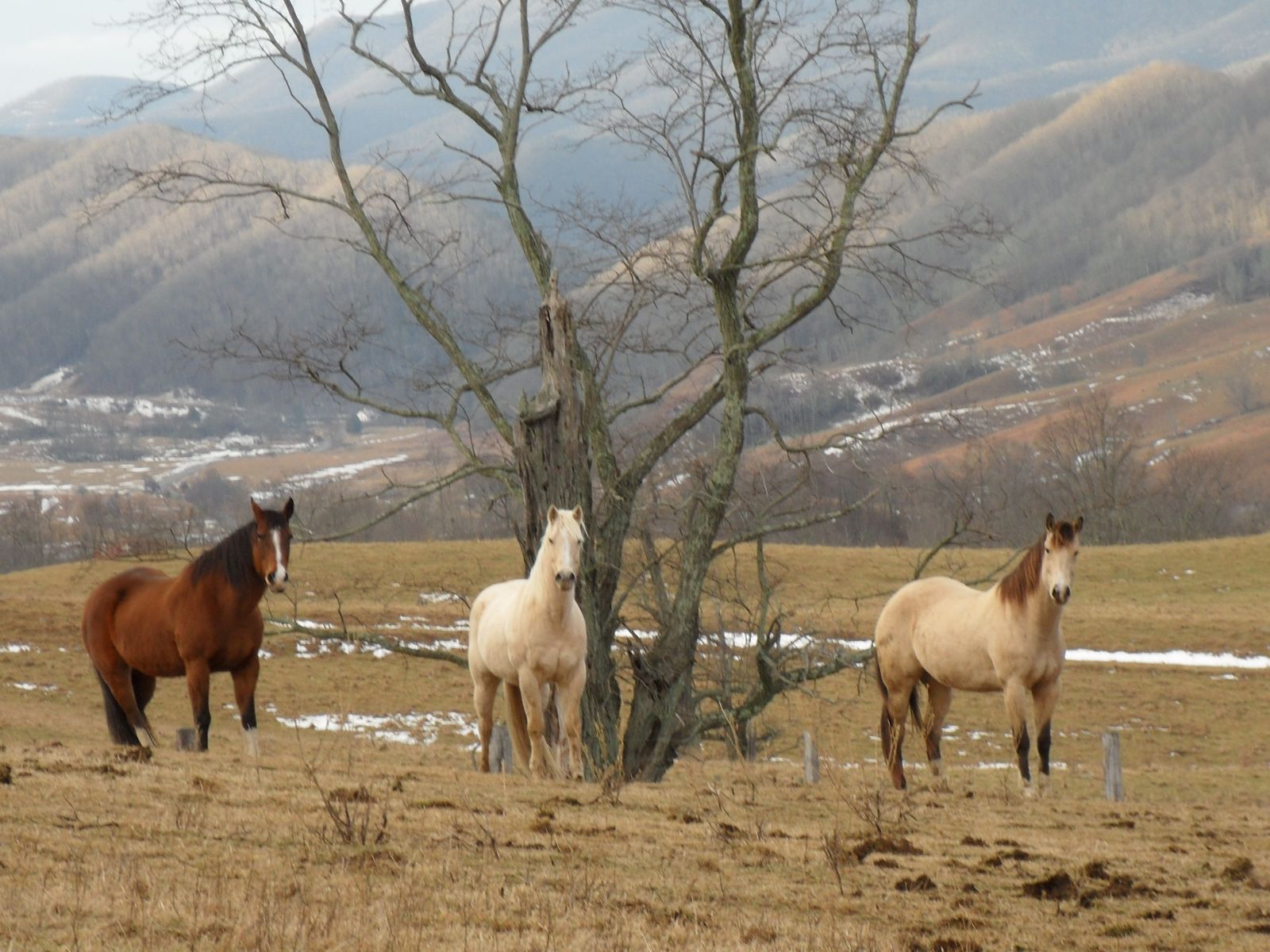 Dare to Dream Mountain Horses are MIGHTY!
Hi There! Sunny greets Scout after she had to be confined from the pasture for a while.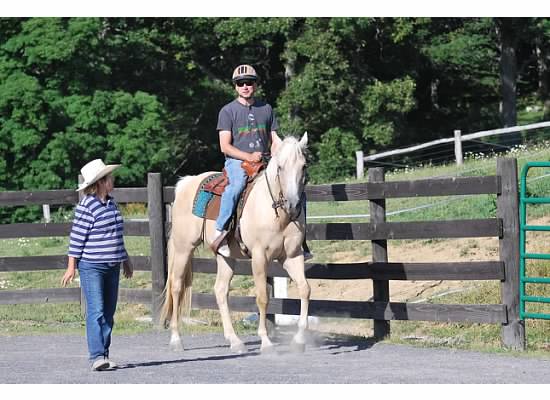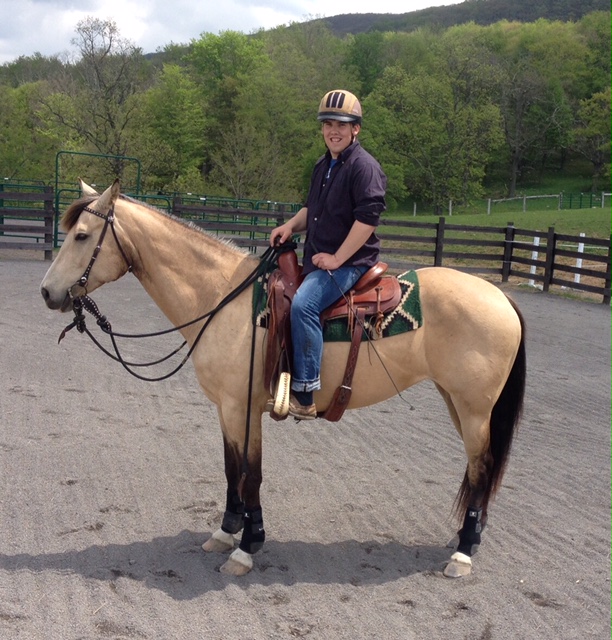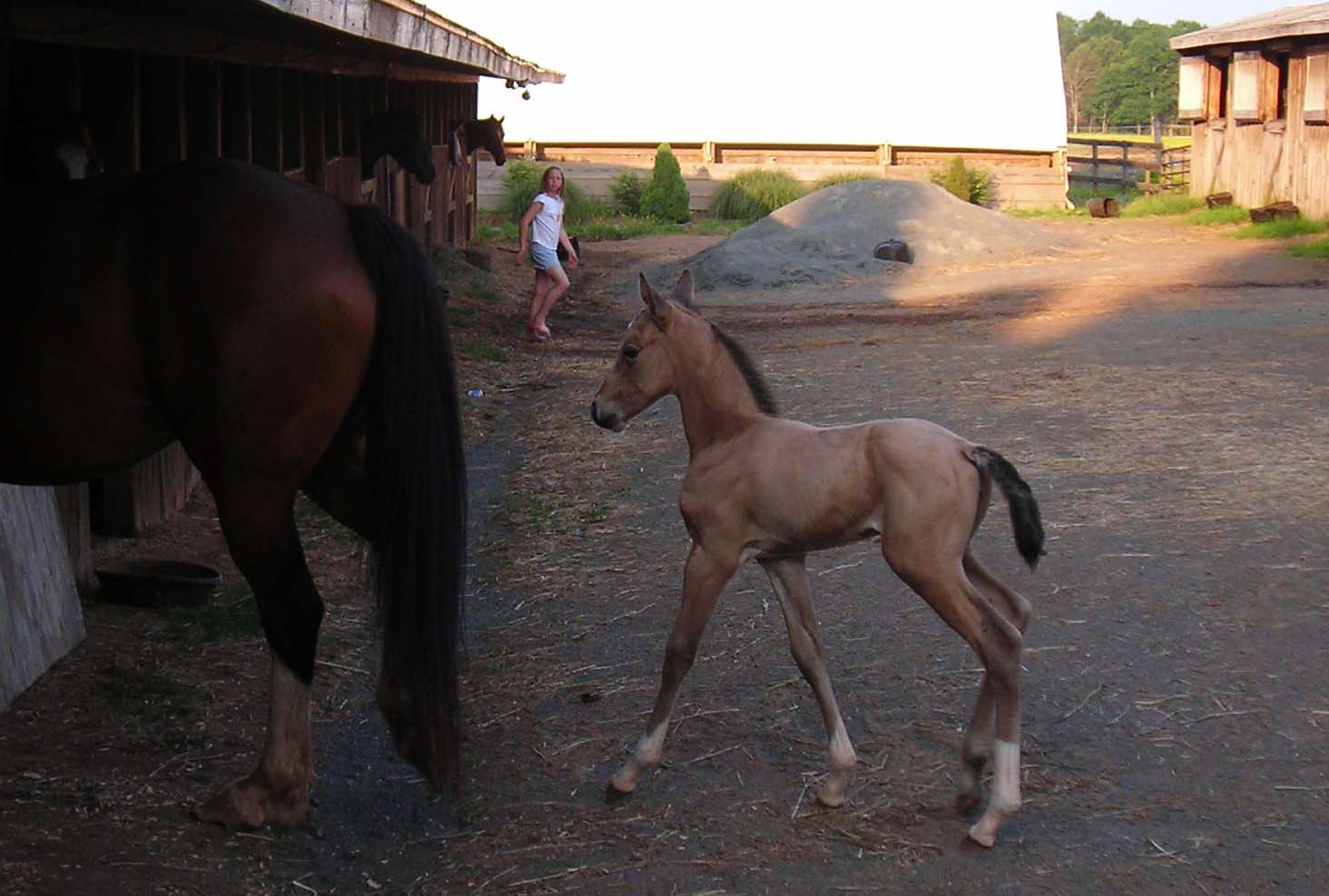 Scout baby picture.